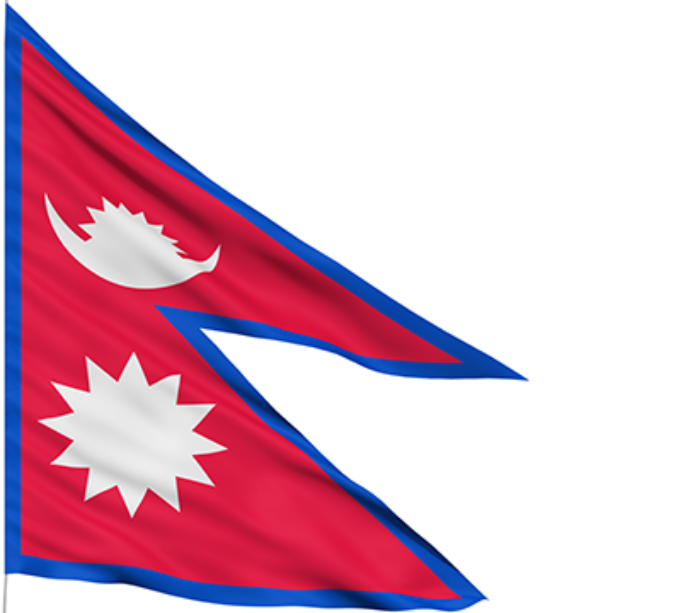 Nepal Parliament created history on Saturday when Unified CPN-Maoist leader and former deputy speaker Onsari Gharti Magar was elected as its first female speaker.
Previously, Nepal Workers' and Peasants' Party MP Anuradha Thapa Magar's name was proposed for the post but her name was withdrawn and all parties unanimously agreed that Onsari should be appointed as the speaker of the Parliament, according to a report in the Himalayan Times.
The unanimous vote was achieved with the help of Nepali Congress party's support that holds 196 out of 575 seats in the Parliament. An ANI reports says that the party's vice president Ramachandra Paudel said his party's move would lead the way for other parties to cooperate and lend support for Onsari.
While thanking the Parliament for electing her, Onsari pointed out that her appointment displayed the untied face of the Nepali political parties.
-ANI