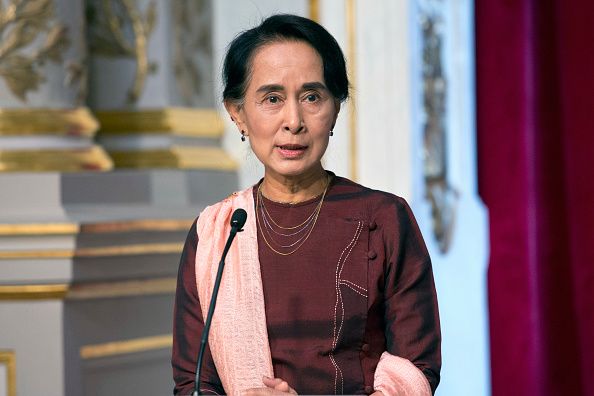 Myanmar goes to the polls today in an historic election that could thrust Aung San Suu Kyi's pro- democracy party into power and pull the country away from the grip of the military.
The Southeast Asian nation was ruled for five decades by a brutal junta that smothered opponents with violence, jail and political sleight of hand.
The backdrop: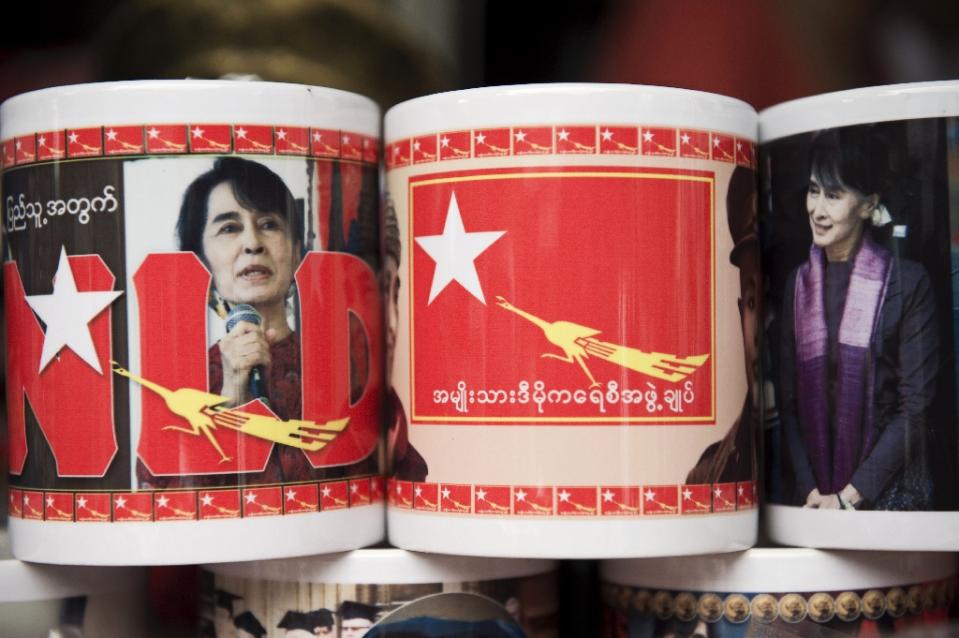 But in 2011 the junta suddenly handed power to a semi- civilian government led by former generals.
Sweeping reforms since have loosened the straitjacketed economy and brought many freedoms to an isolated, wearied people - including the release of most political prisoners.
Polls open at 6:00 AM (0500IST) and close in the late afternoon with official results expected to start trickling out by early today.
Suu Kyi's National League for Democracy (NLD) party believes a fair vote will power it into government.
It is the first election the party has contested since 1990, when the NLD claimed a landslide only to see the army ignore the result and condemn Suu Kyi to spend most of the next 20 years under house arrest.
Suu Kyi's popularity: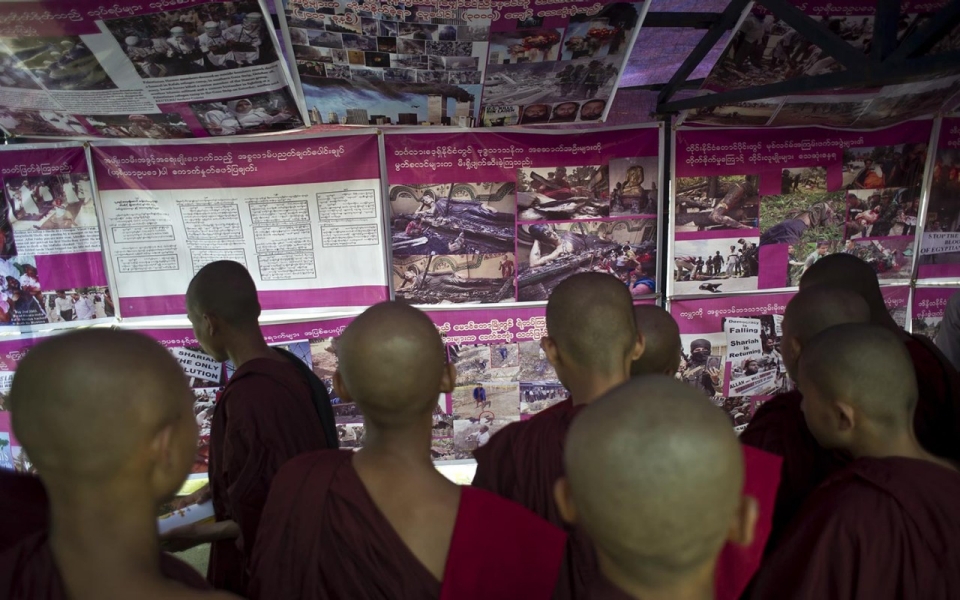 Suu Kyi - affectionately known as "Mother Suu" - towers over the country's democracy movement, acting as a galvanising force for the NLD.
"I will vote for Daw Suu as she is the only one who can bring change for us," Nan Pan Aye, 35, a shop owner in Karen State, told AFP using the honorific "daw".
"I can't wait to vote for her... I will be at the polling station before it opens," she added.
Barred from presidency:
Ms Suu Kyi is barred from the presidency by a 2008 army-written constitutional provision stipulating that no one can take the post if they have foreign children or spouses. Her late husband and two children are British citizens.
The constitutional clause is believed to have been inserted by the army drafters specifically to hamper her political rise.
Silence on Rohingya crisis: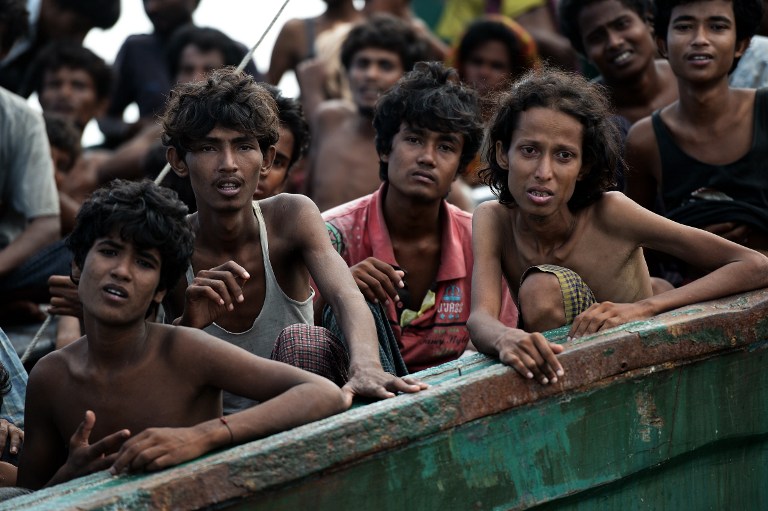 She has also faced international censure for failing to speak up for the country's embattled Muslim population - especially the ethnic Rohingya in restive Rakhine State.
But her supporters, many of whom will vote for the first time today, see an NLD win as a stepping stone to the fulfilment of her destiny to lead the country.
Waves of people are believed to have travelled to their home constituencies to vote, in a sign of the enthusiasm for the landmark election.
Some 30 million people are eligible to vote, with 91 parties standing in more than 300 constituencies.
-With agency inputs