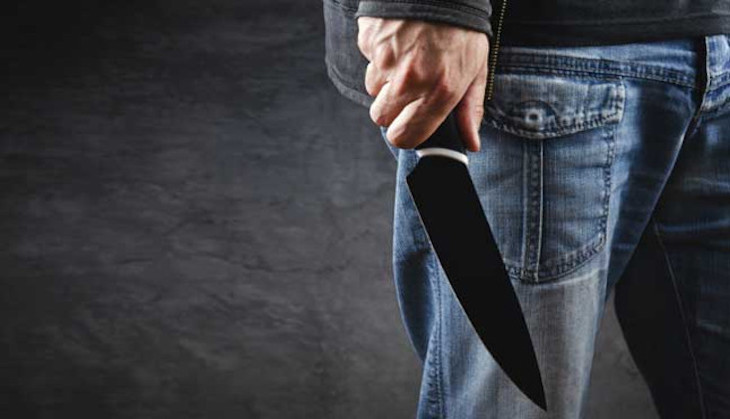 At about 4.50 am on 10 May, an unidentified attacker wielding a knife wreaked havoc at a train station in the Munich area in Southern Germany. At least one person was reported to have been killed in the attack, and three others were left seriously injured.
Police reports have revealed that eyewitnesses stated that the man shouted "Allahu Akbar" (God is Great) before he unleashed the attack, reported Bayerischer Rundfunk. The assailant has reportedly been apprehended.
One of the victims, who was in a critical condition following the attack, succumbed to injuries after being taken to the hospital.