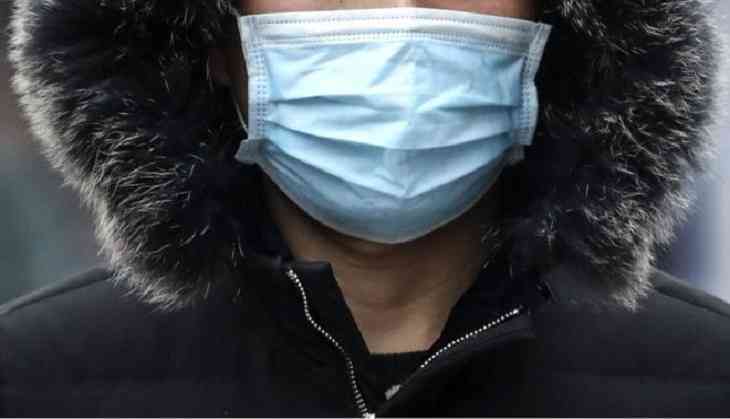 Coronavirus outbreak has already sparked concern across the world after over 1000 people have killed in China. But it seems like that this serious matter is fun for some people. Recently, a prankster jokes on the deadly virus in Moscow metro.
He has been arrested for imitating the symptoms of the virus as a joke in a metro. His act of fun caused panic among passengers. The Russian authorities have arrested him and sentenced jail for 5 years.
According to CNN, footage showing a young man wearing a mask and collapsing on the Moscow Metro went viral on social media. In the viral video, the prankster was seen collapsing on the floor and left everyone shocked as his friends announced to travelers that he has coronavirus.
The man hails from Tajikistan and pulled off the prank is Karomatullo Dzhaborov and was later detained by the Russian police on February 8. He has been arrested on charges of hooliganism, which carries a maximum sentence of five years in a prison in Russia.
The prankster shared the video on February 2 on his social media page called kara.prank on Instagram and YouTube. It has since been removed from both the platforms.
Also, the two accomplices were identified and were asked to leave Moscow by Russia's Interior Ministry, CNN reported.
Also Read: Coronavirus: Death toll in Hubei rises to 242 in one day