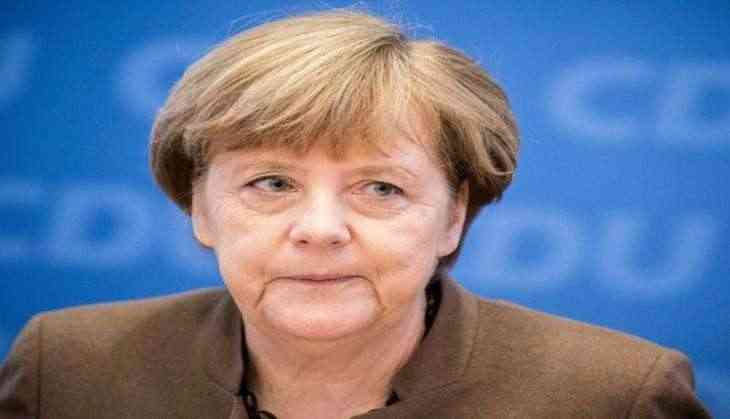 German Chancellor Angela Merkel has ruled out setting a limit to the number of refugees coming to Germany.
Her fresh statement comes in stark contrast to that of her long-term coalition partner on the issue, which can possibly threaten to form a rift between the country's ruling political parties just months ahead of the federal elections, reports CNN.
In an interview with a German TV channel, Merkel said "On the issue of an upper limit, my position is clear. I won't accept one."
To continue as Chancellor after September elections, Merkel will need the support of the Christian Social Union.
On Monday, CSU leader Horst Seehofer reiterated his party's stand on making the limit on refugees a reality.
In an interview in December Seehofer had promised a cap of 200,000 refugees per year, if his party is in a coalition government after the election.
-ANI