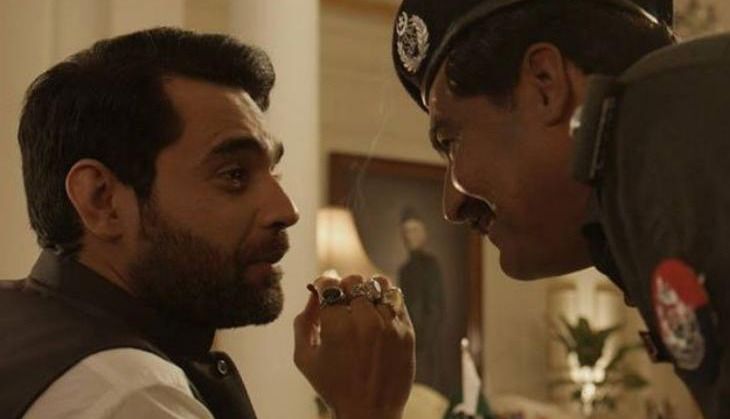 Director Ashir Azeem's Urdu film, Maalik, which had been running in theaters for about three weeks now, has been pulled down for fear of violence.
Pakistan's central government issued a nationwide ban on the film on Wednesday. Pakistan's Ministry of Information, Broadcasting, and National Heritage de-certified Maalik under Section 9 of the Motion Pictures Ordinance, 1979.
Talking about the ban, Central Board of Film Certification chairman Mobashir Hasan said, "We had received public complaints from all over Pakistan, including places like Mardan and Peshawar. People were threatening to burn down cinemas and other public properties so we proposed the information ministry to de-certify the film to avoid a major catastrophe and a law and order situation".
The film's depiction of the Taliban in the assassination of a prominent government official by his personal security guard led to the controversy. There had been calls to ban the movie for being prejudiced and instigating violence.
Before such a ban could be implemented, Sindh Chief Minister Qaim Ali Shah stopped the ruling, calling it against freedom of expression.
But as objectionable scenes in the film - which the director had promised would be deleted before release - were in the final cut, the film's certification was ultimately revoked by the federal government.
--
Edited by Blassy Boben