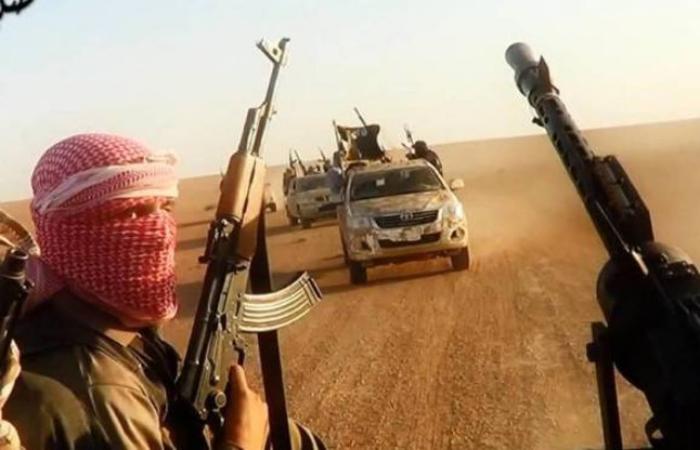 Hafiz Saeed, former Pakistani Taliban member who defected to the Islamic State, was reportedly killed by an American drone strike in the Achin district of Nangarhar province in Afghanistan.
Saeed, who established the regional division of the notorious terrorist organisation Islamic State, also known as Daesh, is believed to have been killed along with 11 others, on Thursday, 14 January claim Afghan officials.
Saeed pledged allegiance to the Daesh in Syria and established a local chapter called Wilayat Khorasan in January 2015. As a former Taliban commander, he controlled forces in Pakistan's tribal agency of Arakzai, and was also a judge in the local courts. The very first "introductory" video released by Wilayat Khorasan, showed visuals of him beheading a prisoner.
While US military confirmed the drone strike, they didn't not reveal if Saeed was indeed among those killed, reports The New Arab.
#Afghanistan: 50 ISIS militant killed in Nangarhar province in past 24hrs, reports @RadioAzadi IS commander Hafez Saeed Khan also killed

- Frud Bezhan (@FrudBezhan) January 15, 2016
This not the first time that unconfirmed news of Saeed's death have made it online. In July 2015, as well, it was reported that Saeed was killed by a drone strike in Nangarhar. However, the Daesh denied these claims and insisted the Saeed survived the attack.
Nangarhar province has become the hub of Daesh activity with several reports of insurgency in the region. The most recent among these was the attack on the Pakistani consulate in Jalalabad city, the capital of Nangahar, on Wednesday, that claimed seven lives.
Reports of Saeed's death comes just hours after the US State Department declared the group as a Foreign Terrorist Organisation (FTO). "The consequences of the FTO designation include a prohibition against knowingly providing, or attempting or conspiring to provide, material support or resources to this organization," a statement of the State Department website reads.