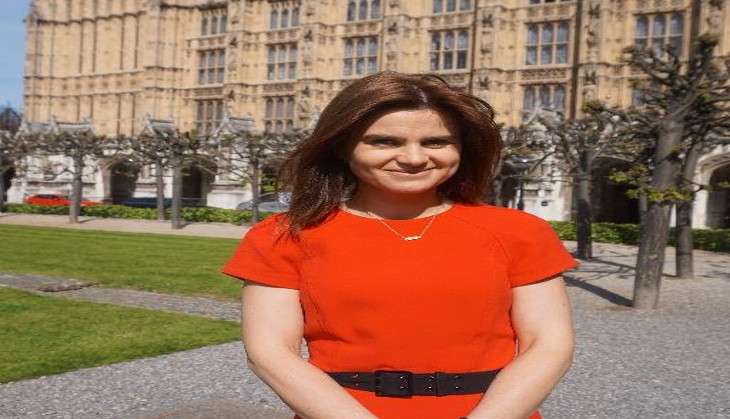 Labour Party politician in the United Kingdom, Jo Cox is battling for her life after being shot and stabbed by two unknown miscreants on 16 June.
The MP for Batley and Spen was attacked outside a library in the town of Birstall, West Yorkshire, where she was holding a constituency surgery event.
The police have arrested one of the suspects shortly after the incident took place.
Cox is critically injured and has been receiving treatment.
Independent quoted a spokesperson for West Yorkshire police as saying,"At 12.53 today, police were called to a report of an incident on Market Street, Birstall, where a woman in her 40s had suffered serious injuries and is in a critical condition. A man in his late 40s to early 50s nearby also suffered slight injuries."
The police also affirmed that security in the area has been increased as a reassurance to the community.