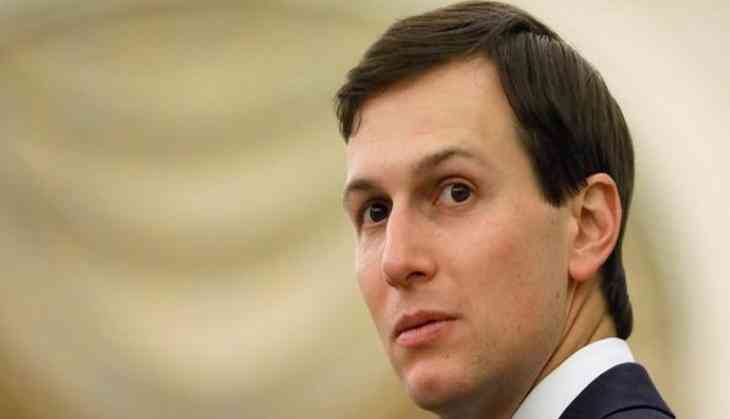 The Kushner family real estate firm has amassed more than half a million dollars in unpaid fines for various New York City sanitation and building violations, much of that bill incurred while presidential adviser Jared Kushner was running the company.
City figures compiled for The Associated Press by a tenant watchdog group show that most of the fines USD 350,000 stretched over the past five years.
And just last month the company was fined USD 210,000 for filing false construction documents.
The Kushner Cos says the tally is misleading because many of the fines are the fault of renters and businesses in its buildings.
The recent USD 210,000 fine came after AP reported the Kushner Cos filed documents claiming it had no rent-stabilised tenants when, in fact, it had hundreds.
-PTI