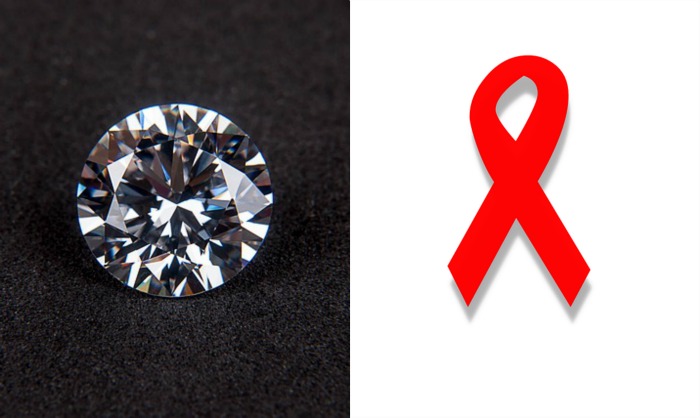 The India-Africa Forum Summit kicked off on 26 October in New Delhi. Fifty four African nations are expected to participate in the third annual forum summit. Among the African nations in attendance is the Botswana contingent. The landlocked nation's battle with a severe HIV epidemic is remarkable not just for their commendable crisis management but also for its connection to diamonds. After neighbouring Swaziland, Botswana has the highest HIV rates in the world.
Diamonds - a curse and a solution
Diamond mining along with copper, gold, nickel and soda ash mining contribute more than 50 per cent to the government's revenue. Botswana's Orapa mine is the world's largest - in terms of both value and quantity of carats produced annually. In 2013, the mine produced 11 million carats - about $1.6 billion worth of diamonds.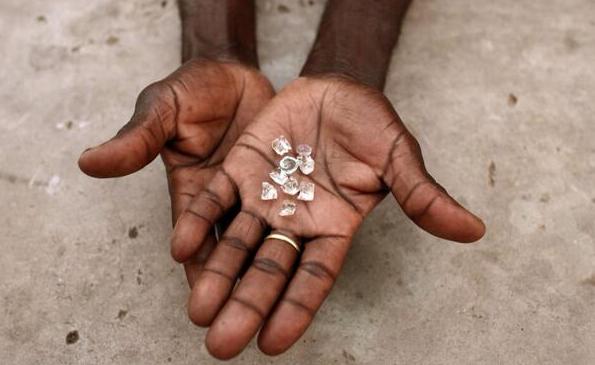 The diamond mining supports the government's funding for its free anti-retroviral drugs programme. However, according to some studies, mining is also partly responsible for the spread of HIV.
Mining involves a high amount migratory work force and monetary crunches make it difficult fo them to take their families along to these mining towns. Due to this, they see sex workers as a source of sexual relief.
This is the reason prostitution is rampant in mining towns and they see high rates sexually transmitted diseases. Among a host of reasons for high rates of HIV infections in mining towns in Africa, one is that the onus for protection falls on the women; men expect the women to carry condoms.
While the solution to this problem is very complex and needs immense amount work on the part of the authorities, the government is doing its best educate and raise awareness about HIV and AIDS in these mining communities.
The HIV curse
As of 2014, a reported 25 per cent of the adult population is HIV positive.
Soldiering on
The Botswana government's comprehensive response to the AIDS crisis has yielded positive results. Since 2001, HIV treatment (anti-retroviral drugs) has been made available free of cost via the public health system.
This move massively improved the accessibility of these life-saving drugs to almost 95 per cent of the population.In 1998, almost 40 per cent of babies born to HIV-positive mothers in Botswana contracted the deadly disease. However, a 2012 NPR article reports that the rate of transmission of the virus to the foetus from an HIV-positive mother had been reduced to 4 per cent.
These are UNAIDS 2014 estimates on HIV and AIDS figures in the South African country: