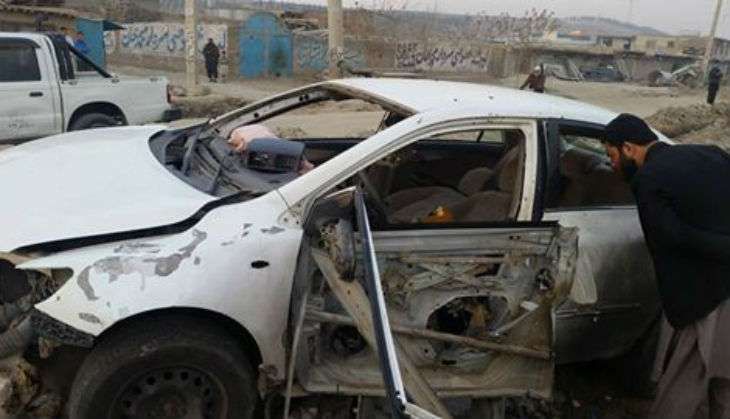 At least 27 people were killed and 35 got injured in a deadly suicide bombing at a Shia mosque in the Afghan capital Kabul.Several children were among the casualties.
Early reports suggested that explosives were detonated by a suicide bomber during a Shia ceremony at the Baqir-ul-Olum mosque.
Taliban claimed that it was not responsible for the attack.
According to media reports, Kabul police CID chief has confirmed that 27 have died and 35 got injured in Shia mosque blast.
The target of the blast has not been determined yet, Khaama Press reported.
No group has claimed responsibility for the incident so far. The Taliban spokesperson has rejected the group's involvement in the blast.
--With ANI inputs