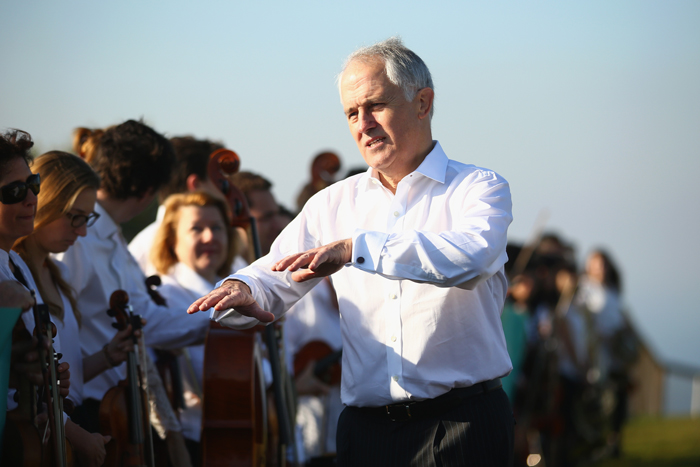 Following a partyroom vote, Malcolm Turnbull will be Australia's new Prime Minister after defeating current Prime Minister Tony Abbott.
The ousting of Tony Abbott means that each of the past three elected prime ministers in Australia has been ousted while in office.
Here are the latest developments:
Malcolm Turnbull won the Liberal party leadership vote.
Malcolm Turnbull defeated Tony Abbott 54-44 in a party room vote.
Julie Bishop won the deputy vote in a 70-30 ballot against Kevin Andrews, the defence minister.
Tony Abbott was ousted during his first term in office.

Malcolm Turnbull, had earlier resigned as Communications Minister.

Party MPs had voted for the leader of the Liberal Party.

Mr Turnbull is expected to be sworn in after Mr Abbott writes to the Governor General and resigns.
Who is Malcolm Turnbull?
Turnbull served as the Minister for Communications under Abbott before resigning.
He is disliked within his own party for his stance on climate change action and gay marriage.
Led the Liberal Party in opposition from 2008-2009.
He lost the leadership challenge to Abbott by one vote.
He has also been a successful lawyer and businessman.