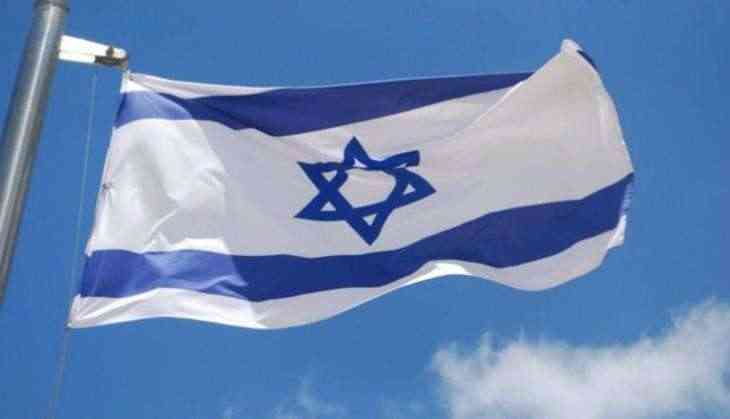 Israel targets Syrian artillery, ammunition truck
On the second day of the Israeli military strikes in the Golan Heights, the Israel Defence Forces struck two artillery launchers and an ammunition truck on the Syrian side of the border.
"Responding to Syrian projectiles launched towards Israel, the IDF targetted 2 Syrian regime artillery positions & an ammunitions truck," the Israel Defense Forces tweeted on their official feed on Sunday afternoon.
The tweet came three hours after the IDF said Syrian projectiles had "hit an open area in the northern Golan Heights," while noting that "no injuries were reported."
In response to several Syrian projectiles launched towards Israel, IDF targeted 2 Syrian regime artillery positions & an ammunitions truck

— IDF (@IDFSpokesperson) June 25, 2017
Syrian state-run news agency SANA reported several people were killed in the Israeli strikes. SANA said fighting in the area is between the Syrian regime and the al-Nusra Front, a militant Syrian rebel group. No one is reported to have been wounded as a result of the projectile fire.
Israeli soldiers patrol near the border with Syria after projectiles fired from the war-torn country hit the Israeli-occupied Golan Heights on June 24, 2017.
Israeli airstrikes hit an amphibious tracked infantry fighting vehicle of the Syrian army in Syria's strategic southwestern region of Quneitra near the border with Israeli-controlled Palestinian territories.
The Israeli said in a brief statement that the air raids were in response to alleged errant fire from Syrian factions fighting each other, which hit the northern part of occupied Palestinian lands earlier in the day.
-ANI