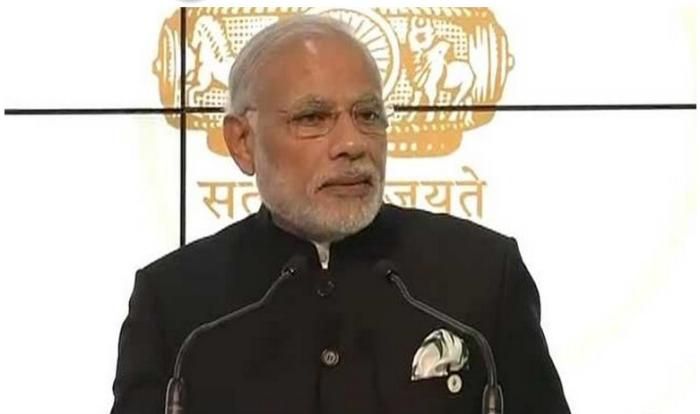 In the latest issue of a series of e-books - under the title Black Flags from the Islamic State - the terror group has said: "The Islamic State would now expand beyond Iraq and Syria... to India, Pakistan, Bangladesh, Afghanistan and several other countries".
Why India?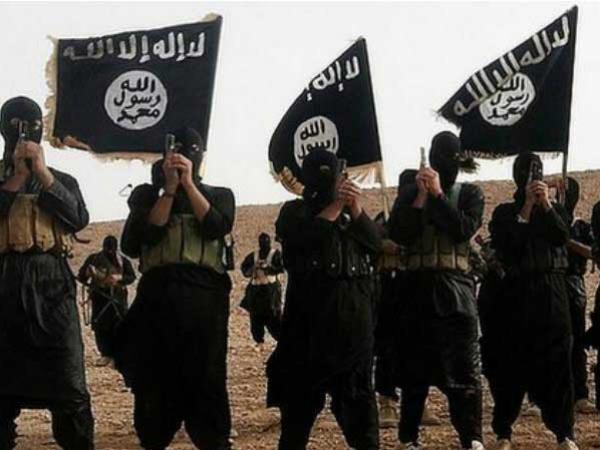 On Prime Minister Narendra Modi, the Islamic State said:
"Modi is a right-wing Hindu nationalist who worships weapons and is preparing his people for a future war against Muslims". They 'have a political wing for the propaganda to get more recruits, and armed militias who can start a terror campaign against their number 1 enemy-the Muslims'.
The Islamic State also warned of an anti-Muslim sentiment in India. "A movement of Hindus is growing who kill Muslims who eat beef. The people who fund these organisations want to grow a huge following of Islam-haters who can turn into potential recruits for future wars in their countries," the e-book reads.
The book claimed that the Paris attacks was based on the 26/11 Mumbai attacks. A chapter says: "In the centre of Paris, some Mujahideen holding AK-47s copied the (2008) Mumbai attacks' style of shooting through the window of a Cafe bar (where alcohol and food was served), then the people fell on the floor, so they threw a grenade into the building."
This is probably the first time that the terror outfit has directly spoken about events in India, particularly the Dadri lynching incident that created international furore. Earlier reports had stated that IS was trying to tie-up with terror outfits in Pakistan.
Other countries aren't safe either
In 2014, the terror outfit had said: "Muslims' rights are forcibly seized in China, India, Palestine, Somalia, the Arabian Peninsula, the Caucasus, Sham, Egypt, Iraq, Indonesia, Afghanistan, the Philippines, Ahvaz, Iran , Pakistan, Tunisia, Libya, Algeria and Morocco, in the East and in the West" .
In its new manifesto, the Islamic State has claimed that it will carry out battles in every country, and this is why there is over one-and-a-half billion Muslims in the world,.
"They will fight the New World Order in every land and every place. The peak of this war against the New World Order will be the battle against al-Dajjal (the Antichrist)," it further states.
The strategies they intend to use
Islamic State also described its theory of how insurgencies against regimes can be developed and gives detailed instructions on how to operate covert cells, build explosives and maintain operational secrecy to defeat security service surveillance.
Read: Here's how ISIS plans to take over the world. But this French journalist has a solution to defeat them