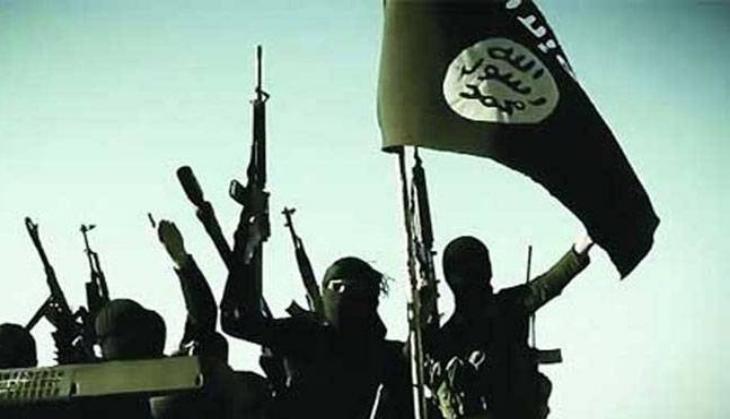 Whatsapp and Telegram are being used to communicate and sneakily advertise details of sex slaves for the Islamic State in the media.
According to reports, an advert put up for using the Telegram app ( a chat portal where messages self-destruct) in Arabic describing a 'girl on sale' with the epithet: "Virgin. Beautiful. 12 years old.... Her price has reached $12,500 and she will be sold soon."
It reportedly appeared 'on an encrypted conversation along with ads for kittens, weapons, and tactical gear' and only came to light after an activist with the Yazidi community brought it to Associated Press' attention. Hundreds of women of the Yazidi community are in capitivity and are being used as sex slaves by the ISIS.
It is believed that the sex slaves currently number over 3,000 women and girls, and are being sold off using social media tools such as Whatsapp and Telegram. They also reportedly maintain databases with photographs and names of sex slave owners. So in case a sex slave runs away, or attempts to make a run for freedom, they can be returned to their respective 'owners' if they're caught.
And escape is becoming increasingly impossible. The founder of the aid organisation Luftbrucke Irak, Mirza Danai says: "They register every slave, every person under their owner, and therefore if she escapes, every Daesh (IS) control or checkpoint, or security force - they know that this girl ... has escaped from this owner."
The Islamic State only uses encrypted apps to advertise and since both WhatsApp and Telegram happen to use end-to-end encryption in a bid to protect privacy, they are popular in the Middle East.
--
--
Edited by Aishwarya Yerra