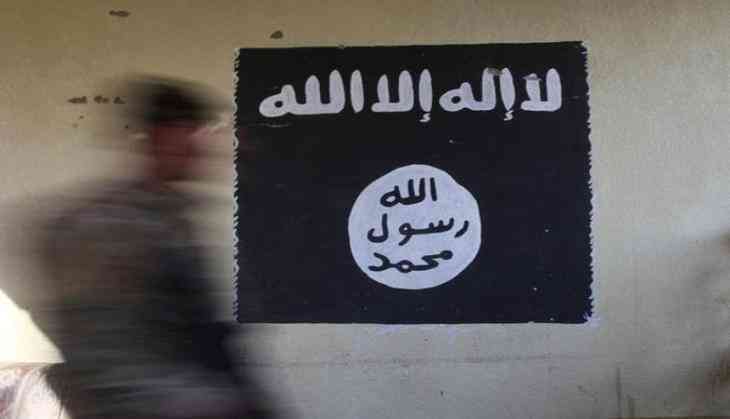 The offshoot of Islamic State of Iraq and Syria (ISIS) in Afghanistan, ISIS Khurasan, has claimed that it has captured slain al-Qaeda founder Osama Bin Laden's hideout in the remote Tora Bora valley in eastern Nangarhar province.
The claim, however, has been rejected by the Afghan officials, reports the Khaama Press.
The group has reportedly informed regarding the capture of Tora Bora through its radio station, which was repeatedly targeted in Afghan and US forces' operations.
A local security official in Pacher Agam confirmed that the militants of the terror group have gotten closer to Tora and heavy clashes are underway between the terror group and Taliban militants close to the area.
The official rejected the claims by ISIS that the area has fallen to its fighters control.
The provincial governor's spokesman Ataullah Khogyani also confirmed that the ISIS fighters have managed to get close to Tora Bora area but he said the area has not been fully captured by ISIS fighter.
The growing influence of Islamic State in the country has been a cause of worry for officials for quite some time now amid an already deteriorating security situation and as the state is still fighting Taliban insurgency in some regions.
-ANI