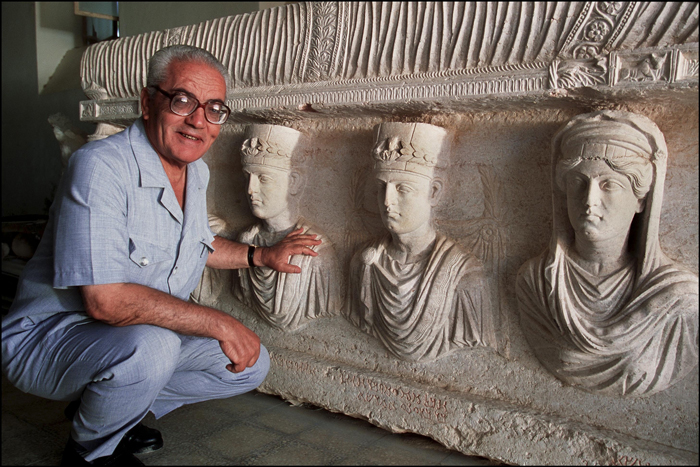 Khaled-Al-Asaad, an 82-year-old Syrian scholar and an expert on Palmyra antiquities, was beheaded by the terror group ISIS on 17 August. The retired archaeologist had refused to reveal the whereabouts of valuable artefacts which had been hidden for safety.
Khaled worked as the head of antiquities in Palmyra for more than 50 years. Palmyra is a UNESCO world heritage site which was captured by the ISIS.
Reportedly, Khaled had refused to leave the ancient city of Palmyra after it was captured. He was detained by the militants in July and was interrogated for more than a month.
His mutilated body was hung in the centre of the city and photos were posted on social media by the militants.
Islamic extremists consider statues and idols to be blasphemous and the act of maintaining them as an apostasy. The antiquities staff at Palmyra had reportedly moved the idols and artefacts to a safe location before the arrival of ISIS to save them from being destroyed.