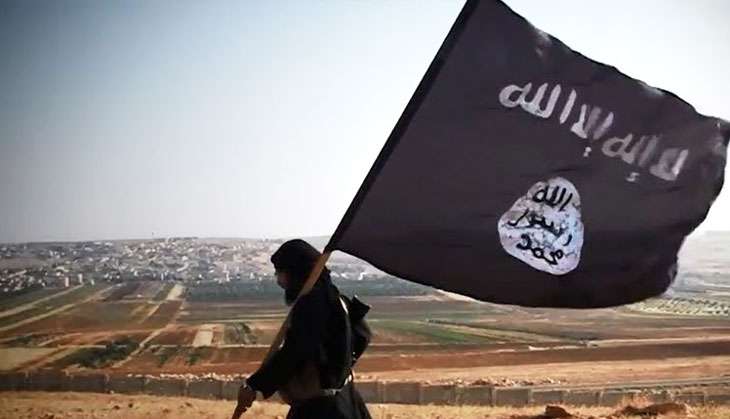 Iraqi special forces charged into the Mosul battle with a pre-dawn advance on a nearby town held by ISIS.
According to reports, the elite counter-terrorism forces advanced on the town of Bartalla with the aid of US-led coalition airstrikes to retake Iraq's second-largest city.
The special forces are expected to lead the way into Mosul, where IS militants are preparing for a climactic battle.
The offensive is the largest operation launched by Iraqi forces since the 2003 US-led invasion. It is expected to take weeks, if not months.
The Kurdish forces known as Peshmerga, who are also taking part in the offensive, announced a "large-scale operation" to the north and northeast of Mosul.