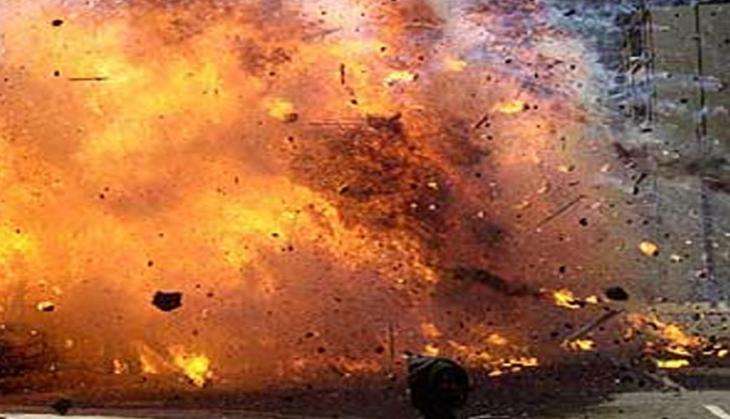 Representational Image/Patrika
Twenty-one were killed and dozens wounded when suicide bombers driving ambulances packed with explosives, detonated their vehicles at a checkpoint and a car park for Shia pilgrims in two Iraqi cities on 6 November.
The twin attacks took place in Tikrit and Samarra, as Iraqi troops and security forces battled to retake the northern city of Mosul from ISIS terrorists who have controlled it for more than two years.
They appeared to be part of a series of diversionary attacks by the ultra-hardline Sunni Islamists, who have struck the Kurdish-controlled city of Kirkuk, the capital Baghdad and a western desert town during the three-week Mosul campaign.
ISIS's Amaq news agency said the attacks were carried out by the militant group.
In Tikrit, a bomber detonated his explosives-laden ambulance at the southern entrance to the city during the morning rush hour, killing 13 people, police and hospital sources said.
Another attacker detonated a vehicle in a car park for pilgrims visiting one of Shia Islam's holiest shrines, al-Askari mosque in Samarra, south of Tikrit.
The bomb killed at least eight people, local officials said, including two Iranian pilgrims. The local operation command, a joint military and police unit, said the vehicle used in Samarra was also an ambulance.