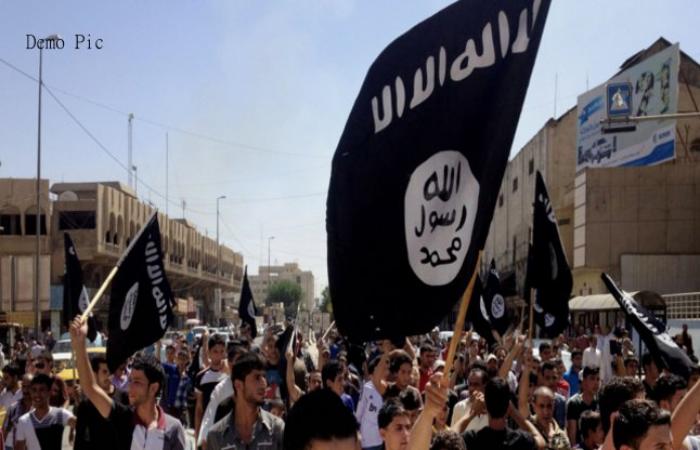 The UK's Sunday Times reported on Sunday that Siddhartha Dhar, the British citizen of Indian origin who is now a member of Islamic State and is known as the second Jihadi John, had been approached by the intelligence service MI5 in a bid to recruit him as a double agent.
Quoting the Sunday Times, ABPLive said that 32-year-old Dhar had been approached on the street by officers from MI5 and warned that he was on their radar and his activities were being monitored. Dhar had converted to Islam and went by the name Abu Rumaysah. Suspected of having links to the banned militant outfit Al Muhajiroun, he had been arrested in September 2014. A few days before his arrest, he had been warned by MI5 agents that he could be jailed or die unless he became a double agent for the intelligence service.
However, Dhar fled to Syria before his passport could be revoked.