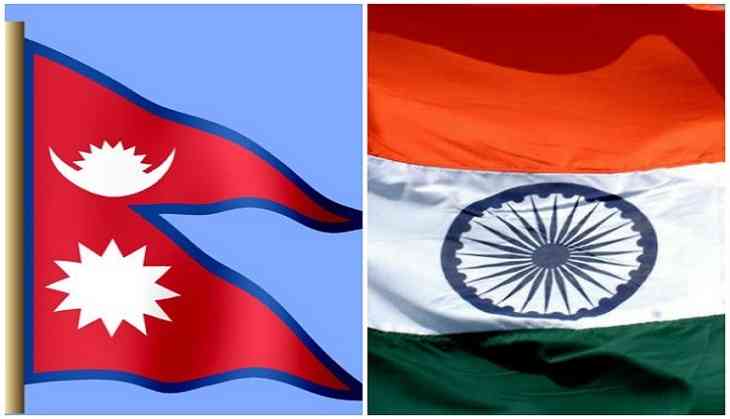 The Indian Cultural Centre, Embassy of India in Kathmandu has showcased the Odissi dance recitals at a cultural event which was organized to celebrate '70 years of diplomatic ties between India and Nepal' and 'Maha Shivaratri Festival' at Nepal Army Auditorium.
According to the local media reports, the event, organized on February 10, featured the most versatile 10-member Odissi dance troupe led by Dr. Sujata Mishra from Odissa.
The students and artists of Indian Cultural Centre performed various folk dance forms as well.
According to reports, Veteran Nepali actress Mithila Sharma was present at the event as the chief guest and inaugurated the function together with Ambassador of India to Nepal Manjeev Singh Puri.
As close neighbors, India and Nepal share a unique relationship of friendship and cooperation characterized by deeply rooted people-to-people contacts of kinship and culture.
To this end, the dance performance by the Odissi dance troupe from India was an effort of the Indian Cultural Centre aiming at further cementing the bilateral relations.
The visit of the 10-member Odissi troupe led by Dr. Sujata Mishra was supported by the Indian Council for Cultural Relations (ICCR), according to local media.
-ANI