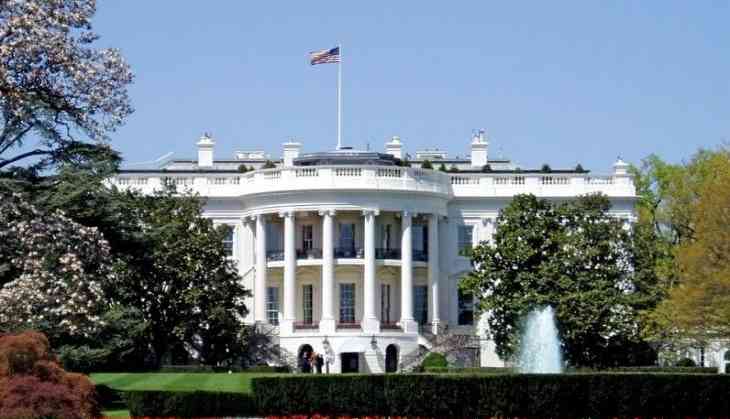 Ahead of Prime Minister Narendra Modi's visit to United States on June 25-26, a report published on the Brookings website has said that New Delhi must attempt to convince Washington that India's rise is in American interest.
The report titled "India and the United States in the Trump era: Re-evaluating bilateral and global relations", identifies four areas in which Trump's election affects Indian interests i.e. bilateral relations (encompassing trade, investment, immigration, and technological cooperation), the Asian balance of power, counter-terrorism, and global governance.
According to the report, India must continue to engage with the Trump administration and other stakeholders in the United States.
The report noted that it will be more difficult to sustain engagements between the two sides given the United States' new political realities and impulses.
"While in many instances U.S. power cannot be fully replaced or replicated, India will have little choice but to invest in relationships with other countries to achieve its desired outcomes, while more forcefully projecting its own influence and leadership," the report says.
This would led to deepening bilateral economic, social, and technological relations with the likes of Japan, Germany, France, the United Kingdom, China, and Russia, as well as smaller powers such as Israel, the United Arab Emirates, Singapore, Canada, and Australia, especially in areas where they boast comparative advantages.
The report said that India must double down on its "Act East" policy in order to preserve a favorable balance of power in the Indo-Pacific region.
It further said that India will have to convince the United States to adopt policies that compel Pakistan to stop its support and tolerance of and for terrorist groups and also consider the possibility of contributing more in military terms to support the government in Kabul.
The report emphasizes that India must continue its efforts to advance its entry into apex institutions of global governance, in order to position itself to play the role of a leading power.
-ANI