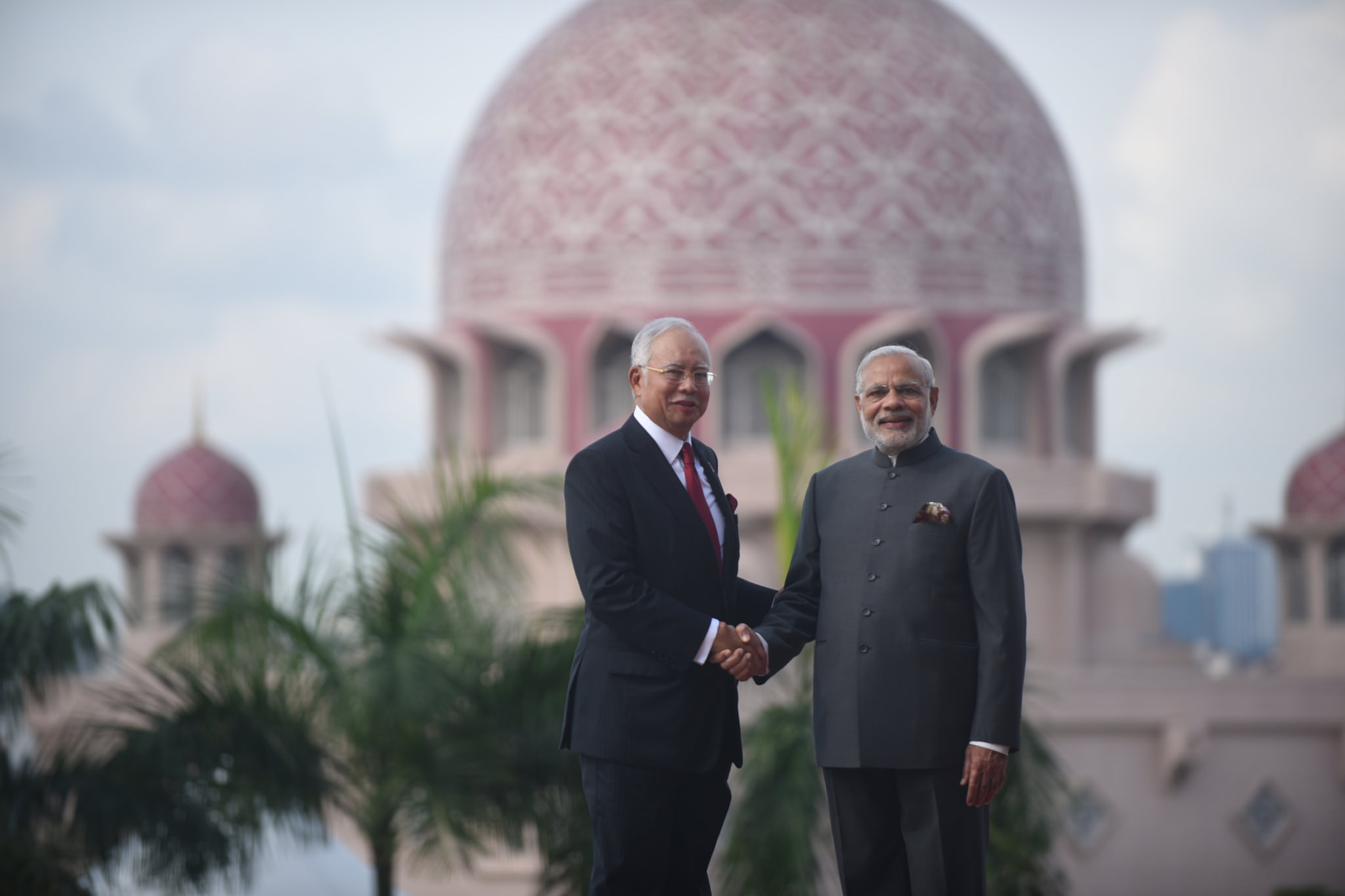 India and Malaysia have welcomed the proposal to establish cooperation in areas of performance management, project delivery and monitoring.
Both the countries will work for fostering cooperation in English language training, Technical Vocational Education and Training (TVET), e-governance, training institute collaboration, retirement benefits management, taxation data and business intelligence, and project implementation and oversight.
The decision in this regard was made at a Joint Working Group Meeting held here on September 28-30.
The joint statement issued by the two sides after a delegation-level talks also noted the "excellent" ongoing cooperation between the Ministry of Personnel, Public Grievances and Pensions, India and Public Service Department, Malaysia, under the MoU on Cooperation in the field of Public Administration and Governance.
Both the nations also hailed the conclusion of a Bilateral Work Agreement, entailing authorise spouses of diplomatic agents and members of the administrative and technical staff of diplomatic missions and spouses of consular officers at consular posts for employment in the respective receiving state on a reciprocal basis. (ANI)