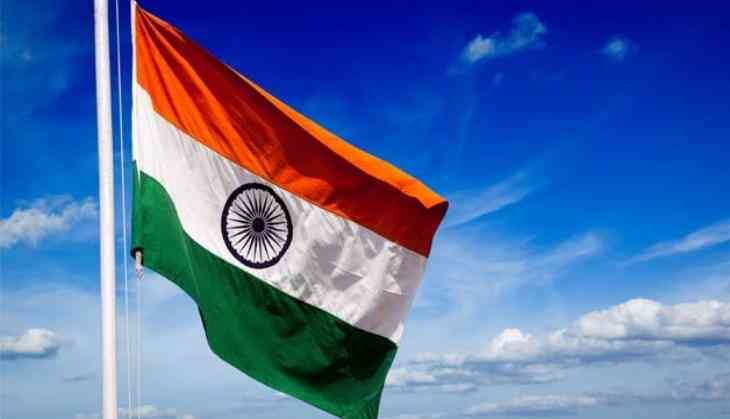 In a major initiative, India and 20 other countries sharing the resource-rich Indian Ocean on Tuesday vowed to cooperate closely to address trans-border challenges like terrorism and piracy and to exploit the maritime region for economic benefits.
Gathering here for the first Summit of Indian Ocean Rim Association (IORA), leaders of these countries, including Vice President Hamid Ansari, adopted a Concord which outlined a number of areas for cooperation, including maritime safety and security, trade and investment, sustainable and responsible fisheries, disaster management and tourism and culture.
The member countries affirmed their "commitment to build a more peaceful, stable and prosperous Indian Ocean region through enhanced cooperation, including but not limited to the six priority areas like maritime safety and security, trade and investment facilitation, fisheries management, disaster risk management, academic, science and technology cooperation, tourism and cultural exchanges, and the cross-cutting issue of women's empowerment", the IORA Concord said.
The Summit also adopted a declaration on dealing with terrorism and an Action Plan.
"Recognising the importance of moderation as an approach to counter all forms of extremism and promote dialogue, mutual respect, understanding and social harmony, thereby contributing towards achievement of sustainable and inclusive development, equitable growth, stability and prosperity in the Indian Ocean Region," it added.
The member countries of the grouping vowed to promote maritime safety and security in the region by enhancing cooperation in preventing and managing accidents and incidents at sea and promoting effective coordination between IORA member states' aeronautical and maritime search and rescue services.
The leaders said these countries will encourage the sharing of expertise and resources to reduce sub-standard shipping and manage risks to the safety of vessels and the marine environments of the Indian Ocean region.
The IORA Concord said the member countries will strengthen regional cooperation to "address trans-boundary challenges, including piracy, armed robberies at sea, terrorism, trafficking in persons, people smuggling, irregular movements of persons, illicit drugs trafficking, illicit trafficking in wildlife, crimes in the fisheries sector and environmental crimes".
The grouping will ensure that countries in the region can exercise freedom of navigation and over-flight in accordance with international law, including United Nations Convention on the Law of the Sea, as constitution for the Oceans.
The member countries also expressed commitment to enhance trade and Investment cooperation in the region by encouraging greater intra-IORA flow of goods, services, investment, and technology as a stimulus to further develop their economies sustainably.
--PTI