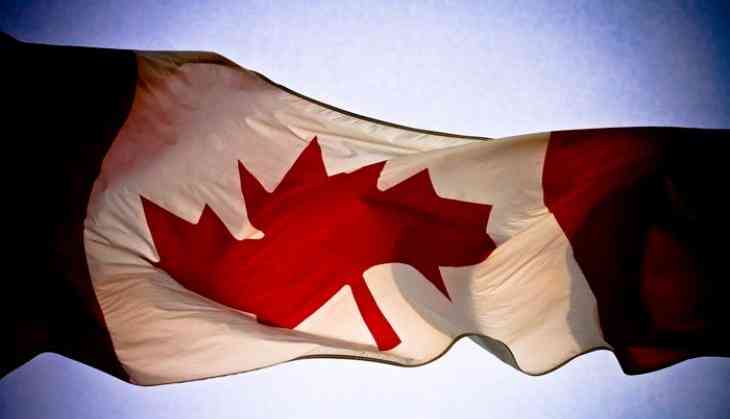 It will be clear in the next 48 hours if Canada wishes to remain a part in the updated North American Free Trade Agreement (NAFTA) deal between Mexico and the United States, Mexican Economy Minister Ildefonso Guajardo said on Friday.
"In the coming 48 hours, we will learn if we go ahead with the text of the trilateral agreement or it would be necessary to introduce the text on the bilateral understanding (between Mexico and the United States) and to determine the legal actions required to ensure the possibility of switching to the trilateral framework after it," Sputnik quoted Guajardo as saying, when he made the comments to his fellow lawmakers. Earlier on Friday, Mexican President-elect Andres Manuel Lopez Obrador had said that Canadian Prime Minister Justin Trudeau had requested him to play a mediating role in resolving the stalled NAFTA talks between Ottawa and Washington, to which Obrador agreed. Obrador, who is slated to take office from December 1, asserted that the reworked deal should be trilateral. In August, US President Donald Trump had announced that he would be "terminating" the NAFTA deal and would rename the new treaty as the "United States-Mexico Trade Agreement," after the two countries reached an understanding during their trade talks.
He termed it a "win-win situation" for the Americans. The NAFTA deal was signed by Canada, Mexico and the US, creating a trilateral trade bloc in North America, which came into force on January 1, 1994.
Trump has been deriding the NAFTA, claiming it was the "worst ever deal" and hurt the interests of the American manufacturers. Washington and Mexico City were due to release the text of their trade agreement on Friday, which could pressurise Ottawa to join its partners in the updated trade pact.
-ANI