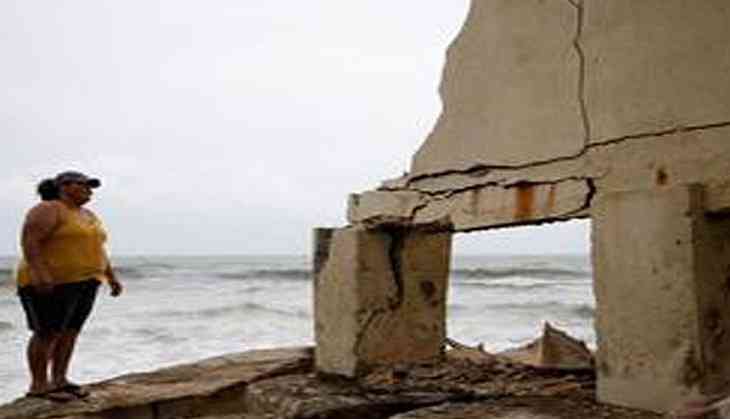 In the wake of new researches regarding the death tolls in Hurricane Maria, the Puerto Rican government has raised it to 2975. Hurricane Maria affected Dominica and Puerto Rico in September 2017.
The number is 46 times higher than the previous figure issued by the government in December 2017, as the authorities claimed 67 people dead after the deadly storm, reported CNN.
Governor Ricardo Rossello told media that the death toll is only an approximation and not a concrete. "This number can change, it could be less, it could be more, as time passes," the Governor asserted.
He further revealed, it could take several months or years to come up with a concrete list of storm-related deaths.
Hurricane Maria is referred to as the worst hurricane in 90 years.
(ANI)