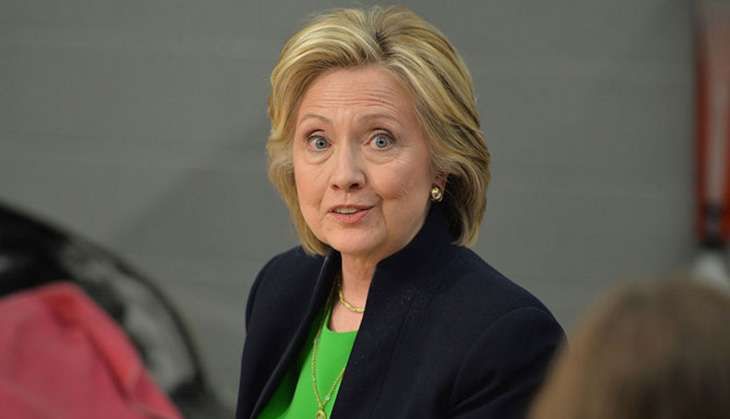 Democratic Party Presidential nominee, Hillary Clinton, took a swing at Republican Party Presidential nominee Donald Trump for passing derogatory comments about women's physical appearance. Clinton further accused Trump of taking the physical appearance issue "to a new level of difficulty and meanness."
When a 15-year-old girl asked Clinton about the problem of body image, an international news agency quoted Clinton as saying, "It's shocking when women are called names and judged solely on the basis of physical attributes."
Hilary Clinton, hours before the vice-presidential candidates face off in Virginia in their debate urged the women in Philadelphia to stand up to online bullying.
Emphasizing her point, Clinton raised Trump's comment over former Miss Universe Alicia Machado's weight gain. "I mean, how do you get more acclaimed than that? But it wasn't good enough. We can't take any of this seriously anymore. We need to laugh at it. We need to refute it," Clinton added.
Hillary Clinton further criticised Trump's insensitive comment on war veterans who suffer from post-traumatic stress. Trump had said that the veterans who suffer from post-traumatic stress are not strong enough to handle the stress of war.
"When people come back from war and combat, and they see things that maybe a lot of folks in this room have seen many times over - and you're strong and you can handle it - but a lot of people can't handle it," Trump told a veterans group on Monday.
"Donald Trump's comments are not just ignorant, they are harmful because they give voice to the stigma that has led generations of veterans to hide their struggles instead of getting lifesaving help," she said.