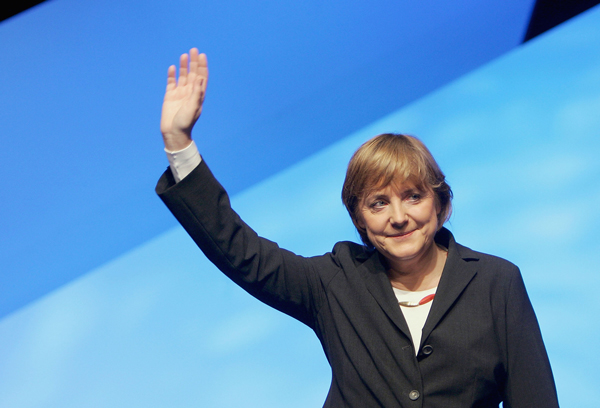 German Chancellor Angela Merkel's office was sealed off on 6 January after the discovery of a suspicious package, Reuters reports.
"We are investigating a suspicious package," a police spokesman told Reuters. An eyewitness informed the agency that four yellow plastic crates - resembling mail boxes - were visible in the sealed-off area.
The spokesman said the package had been discovered during a routine patrol at 8:30 local time.
A police spokesperson told RIA news agency that the probe was on to determine if the package contained an explosive.
Four yellow crates resembling mail boxes were described by eyewitnesses as being inside the sealed off area.
Germany and Europe on high alert after Paris attacks:
Europe has been on high alert since the November 2015 terror attacks on Paris, which claimed 130 lives.
Since then, numerous threats and alerts have been coming in across the continent from major cities, as reported by Catch Live.
Merkel condemns sex attacks on women in Cologne:
The incident comes hours after Merkel slammed the 'disgusting' sex attacks on women by a huge gang of men in the city of Cologne on New Year's Eve.
She is said to have expressed her "outrage over these disgusting attacks and sexual assaults" following at least 90 criminal complaints.