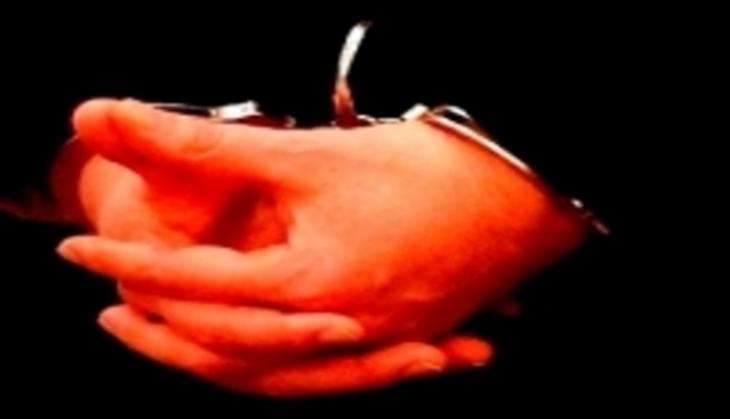 A 41-year-old man has in Fresno, California, has been sentenced to 1,503 years in prison for raping his teenage daughter.
The accused was awarded the sentence - the longest in Fresno County history - on 21 October. The victim was raped two to three times a week from May 2009 to May 2013, Fox News reported.
The report added that in September this year, the accused was found guilty of 186 felony counts of sexual assault, including dozens of counts of rape of a minor.
A family friend sexually abused the minor first and instead of protecting his daughter, the father turned her into "a piece of property," Fox News quoted prosecutor Nicole Galstan as saying.
The man had turned down two plea deals - of 13 and 22 years each.