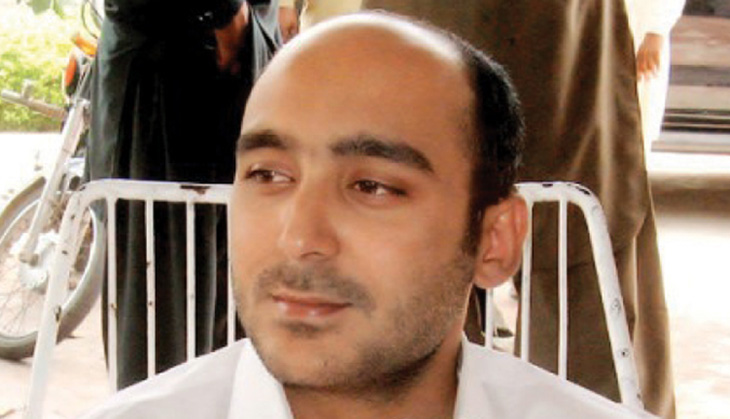 Ali Haider Gilani, the son of former Pakistan prime minister Yousuf Raza Gilani, was rescued from Afghanistan on 10 May - three years after he was abducted by armed men during an election rally on 9 May, 2013 in Multan.
Gilani was rescued in a joint operation carried out by US and Afghanistan.
PM @YR_Gillani received call from ambassador of Afghanistan.His son @haidergilani has been recovered in a successful operation.Alhamdulillah

— BilawalBhuttoZardari (@BBhuttoZardari) May 10, 2016
Mohammad Hanif Atmar, Afghan National Security Adviser, confirmed the news of his successful recovery to Prime Minister's senior aide Sartaj Aziz, The Tribune reported.
"I have come to know the news about the release of my brother through media and I hope these reports are true," The Tribune quoted his brother, Abdul Qadir Gilani, as saying.
The former Pakistan PM's son was kidnapped at a Pakistan Peoples Party corner meeting in Farrukhabad, near Matital Road in Multan in 2013.
Ali Haider's secretary, Muhammad Muhiuddin and Amin Ahmed and his private guard were killed in the attack.