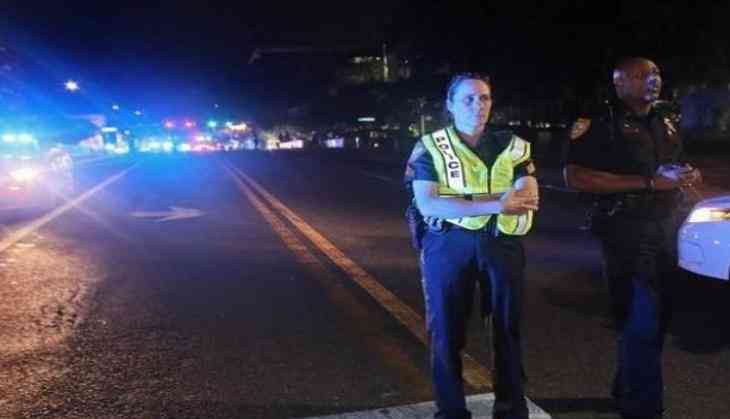 In yet another incident highlighting the dangerously growing trend of racist attacks in the United States, a man in Florida tried to burn down a convenience store owned by Indian-Americans, thinking they were 'Muslims'.
A 64-year-old man tried to set the store on fire because he thought the owners were Muslim, St. Lucie County Sheriff Ken Mascara said, reports CNN.
The accused named Richard Lloyd confessed that he wanted to "run the Arabs out of our country" so he pushed a dumpster in front of the Port St. Lucie store and set the contents on fire.
Lloyd was charged with first-degree arson and booked into the St. Lucie County Jail in lieu of a $30,000 bond.
Lloyd told detectives he assumed the owner was Muslim and that made him livid because of "what they are doing in the Middle East," Mascara said.
"It's unfortunate that Mr. Lloyd made the assumption that the store owners were Arabic when, in fact, they are of Indian descent," Mascara said.
The sheriff also noted that Lloyd's mental health will be evaluated and the state attorney's office will decide if this was a hate crime.
Lloyd told investigators he planned to burn the building because he "was doing his part for America."
Mascara further informed that when deputies arrived Friday morning and found the fire, a man in front of the store put his hands behind his back and told officers to "take me away."
Last month, Srinivas Kuchibhotla was killed in an alleged hate crime in Kansas, as the gunman shot him dead thinking he was an "Iranian'.
--ANI