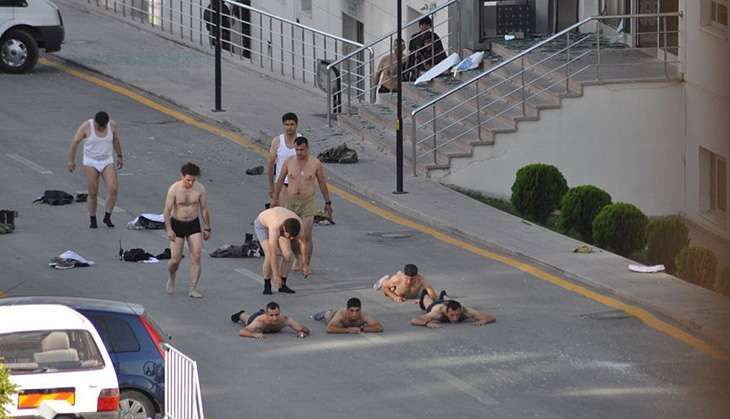 At least 190 people were killed and over 1,000 people injured in violent clashes in Ankara and Istanbul, sparked by a coup attempt by the Turkish military. Turkey has seen its share of violent military coups in the past. The 15-16 July 2016 attempt is the fifth coup in the country in the last 56 years.
The world has witnessed a number of military coup attempts in the last sixty years. Here is a list of five such instances where the military attempted to overthrow the government:
Argentina, 1955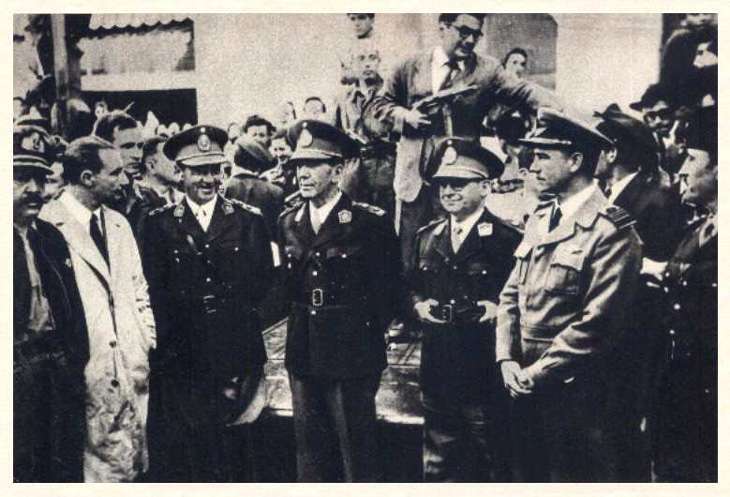 The Argentinian military conspired with opposition parties to revolt against then-President Juan Peron in 1955. During the military and civilian revolt - which is known as the Revolución Libertadora - the fighters of the Navy and the Air Force bombed the Plaza de Mayo, killing thousands of civilians while extremist Peronist groups attacked and burned several churches.
Chile, 1973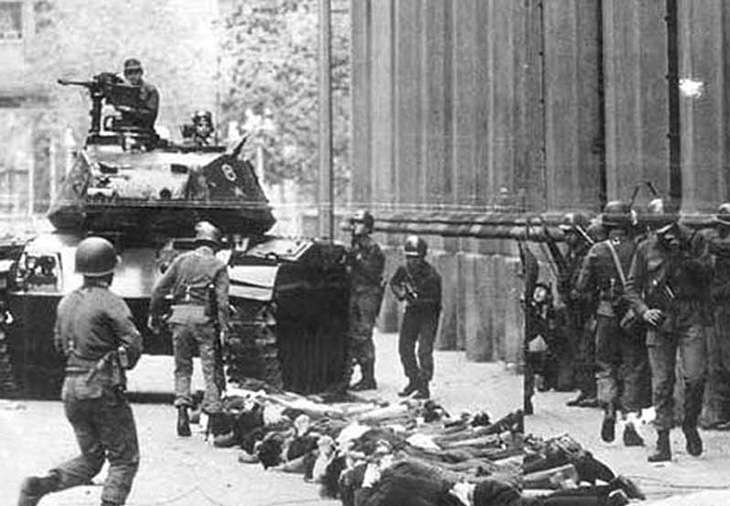 Following political turmoil and social unrest in Chile, the military forces toppled the government led by President Salvador Allende. The coup cost Allende his life.
The military seized power and established an anti-communist military dictatorship that lasted for 17 years, during which thousands of leftists went missing.
Bolivia, 1979
Hundreds of people were killed and over 300 others injured during the All Saints Day celebrations in Bolivia, after a group of soldiers went on a rampage to topple the government. The bloody incident is referred to as the All Saints Day massacre.
Turkey, 1980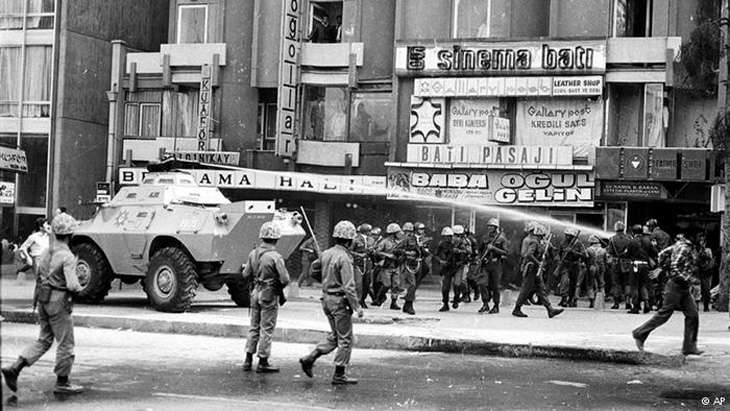 Turkey witnessed a violent coup in 1980, with the left and right-wing groups continuing their violent clashes on the streets.
The military intervened and dissolved the government. For the next three years, the Turkish Armed Forces ruled the country through the National Security Council, before democracy was restored. Thousands of people were assassinated and over 5,00,000 were arrested. Many died while in the prison.
Mali, 2012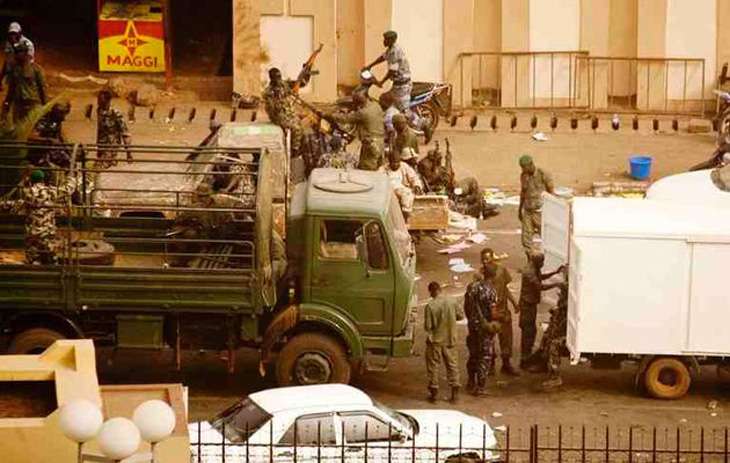 The Malian coup took place after Malian soldiers formed the National Committee for the Restoration of Democracy. The soldiers, who were unhappy with President Amadou Toumani Touré's way of functioning, attacked the presidential palace, military barracks, and the state-run television. The 2012 rebellion claimed the lives of almost 15,000 soldiers. Over 1,00,000 civilians were displaced.