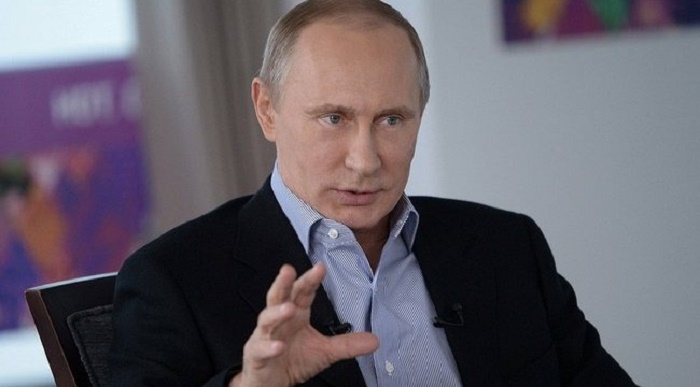 According to news reports, Russian forces have started leaving Syria after Monday's surprise withdrawal announcement by President Vladimir Putin.
Russia's defence ministry released a video which shows the first group of aircraft taking off from Hmeimim air base in Syria on Tuesday.
Watch the video:
:
However, this is not a complete withdrawal. Russia will continue to conduct air strikes in Syria and keep several hundred personnel and air defence systems in the war-ravaged country.
What's happening in Geneva:
Special peace talks that were aimed at resolving the conflict are entering the second day and UN Special Envoy Staffan de Mistura, who is mediating the talks, has welcomed the Russian decision to withdraw forces.
"The announcement by President Putin on the very day of the beginning of this round of Intra-Syrian Talks in Geneva is a significant development, which we hope will have a positive impact on the progress of the negotiations," he said.
The withdrawal of Russian forces from Syria was announced during a meeting between Putin and his defence and foreign ministers, BBC reported.
Russia is a key supporter of Syrian President Bashar al-Assad and Western powers want Assad to give up his authoritarian position as the Syrian war enters its sixth year.