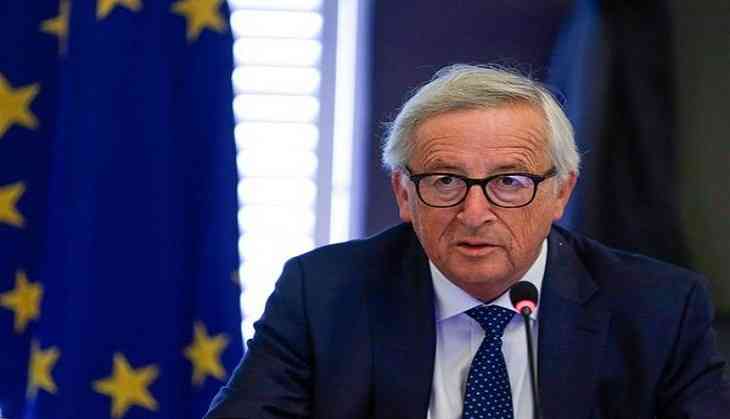 The European Commission President Jean-Claude Juncker on Friday said that following a large-scale public survey, the European Union (EU) is planning to propose ending twice-yearly clock changes.
More than 80 per cent of EU citizens want to abolish daylight saving time and instead remain on the time used during summer, revealed Juncker as quoted by CNN.
Currently, each EU member state puts clocks forward one hour on the last Sunday of March and back again on the last Sunday in October.
According to CNN, Juncker told German broadcaster ZDF, "This debate about summertime, wintertime has been around for many years here. Many people are contributing to this debate. We did a survey, a public survey. Millions responded and think that in the future we should have summertime all year round. So that's what will happen. The people want this; we will do this."
Only after legislation is drafted and is approved by the 28 member nations and the European Parliament, the change will come into effect.
(ANI)