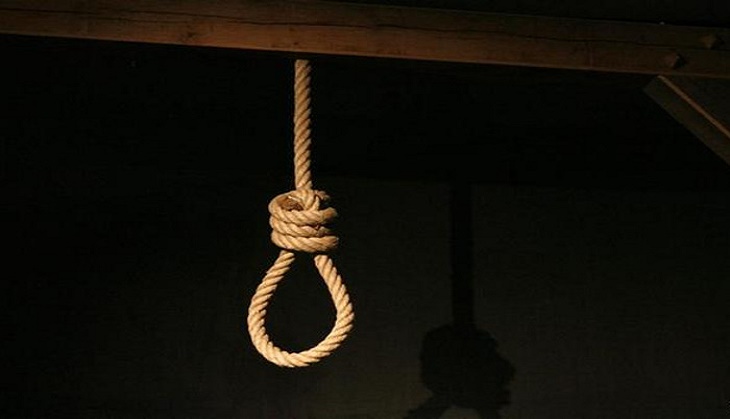 An Egyptian court on 18 June sentenced six people to death including two Al-Jazeera media network employees.
According to a report in Associated Press, the two journalists were booked for allegedly passing on secret documents regarding Egyptian national security to Qatar during the rule of former president Mohamed Morsi.
Mohamed Morsi, the deposed Egyptian President, was sentenced to life in prison at the end of an espionage trial. The former leader was also accused of instigating a mass jail break during the Egyptian Revolution of 2011.
The two Al Jazeera journalists were identified as news producer Alaa Sablan and editor Ibrahim Mohammed Hilal.
Quartz quoted Mohammed hilal as saying, "What really annoyed me today was the intensive talk and the self-assurances given by the judge and how he was sure these people betrayed the nation."
Additionally, Al Jazeera termed the convictions as baseless.
"They are illogical convictions and legally baseless. Al Jazeera strongly denounces targeting its journalists and stands by the other journalists who have also been sentenced." the daily quoted Al Jazeera's acting director Mostefa Soua as saying.
The other three to receive death sentences include a documentary producer, an EgyptAir cabin crew member and also a university professor.