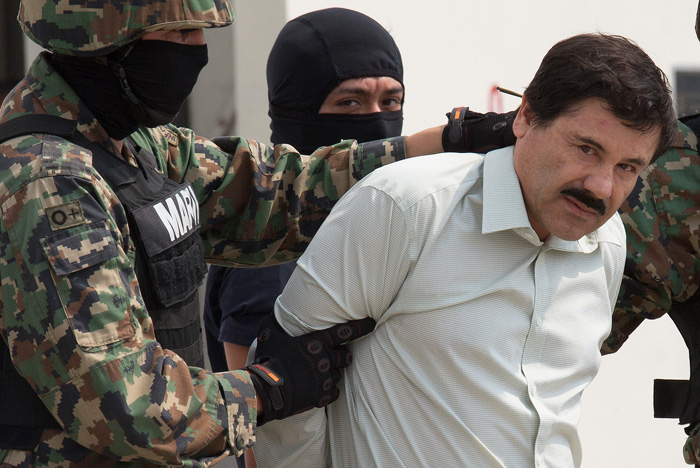 According to latest reports, Mexican drug cartel leader El Chapo has been caught, as verified by Mexican President Enrique Pena Nieto.
El Chapo had reportedly broken out of prison in July last year. However, Nieto stated that the drug kingpin had been captured.
"Mission completed: we have him. I want to inform Mexicans that Joaquin Guzman Loera has been detained," Nieto tweeted. In a second tweet, the president thanked the Security Cabinet of the Government of the Republic "for this important achievement for the rule of law in Mexico."
According to reports by Sputnik, authorities have been hunting the drug czar ever since he escaped from a maximum-security prison six months ago.
In October, a tense shootout occurred in Durango, but El Chapo escaped. The cartel has been linked to thousands of killings in Mexico but Chapo has apparently earned a reputation as a Robin Hood-like figure for spending much of his money on community projects.