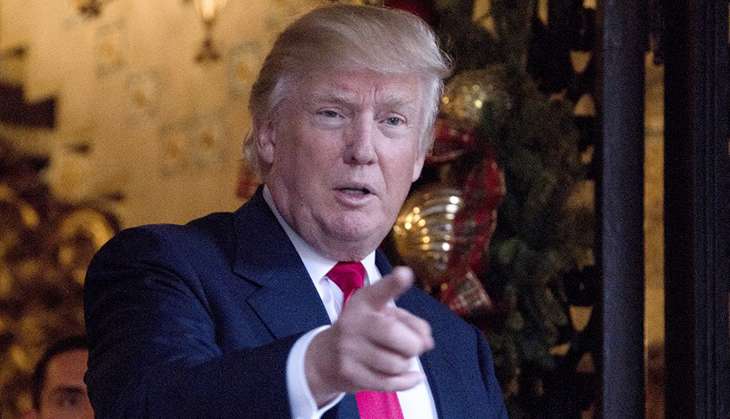 U.S. President Donald Trump has reiterated his administration's iron clad commitment to defend South Korea, including through the provision of extended deterrence, using the full range of America's military capabilities.
During a conversation with South Korean acting President Hwang Kyo-Ahn late on Sunday night, President Trump agreed to take steps to strengthen joint defense capabilities against North Korea.
Acting President Hwang congratulated President Trump on being sworn in as the 45th U.S. President.
The two discussed the importance of the U.S.-South Korea alliance.
They also discussed Secretary of Defense Mattis's upcoming visit to South Korea, noting that it reflects the close friendship between both sides and the importance of the U.S.-South Korea alliance.
Both leaders pledged to advance mutual security and prosperity ties.
President Trump wished Acting President Hwang and the South Korean people a prosperous and happy Lunar New Year.
--ANI