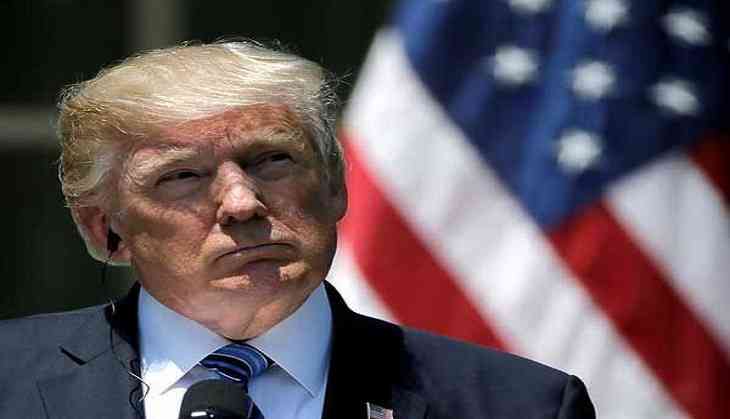 United States President Donald Trump on 14 November skipped the 12th East Asia Summit (EAS) plenary session due to events running behind schedule.
The East Asia Summit was supposed to start at 1:30 p.m. but was started about an hour and a half later, CNN reported.
Trump instead headed to Air Force One to leave The Philippines.
Secretary of State Rex Tillerson was called to stand in for Trump at the summit.
The 18-nation EAS was the reason why his trip to the Philippines was extended by a day.
According to the reports, White House officials explained that Trump said what he intended to say at the summit during an earlier lunch for leaders of the Association of Southeast Asian Nations (ASEAN).
The East Asia Summit is considered the leading forum in the region where ASEAN leaders will exchange views with their counterparts from US, China, Russia, Japan, Korea, India, Australia and New Zealand on international and regional security concerns.
The North Korean nuclear threat, terrorism, drug-trafficking, and transnational crimes, were among the topics expected to be discussed.
With this, Trump concluded his five-nation, 12-day trip to Asia.
-ANI