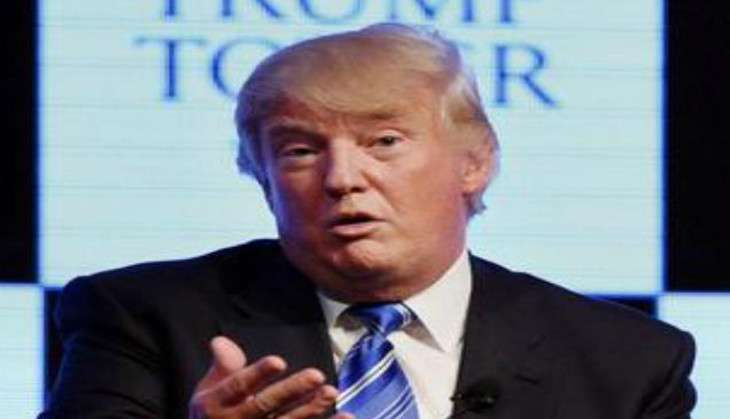 Republican presidential nominee Donald Trump's campaign is facing an unprecedented meltdown as donors reportedly want their money back in the wake of the 2005 controversial video featuring him engaging in a lewd conversation about women.
According to a cbsnews, the donors have said they feel betrayed by Trump and are extremely agitated over his remarks on women. They also apparently feel that their efforts have been wasted.
One Republican leader after another, including top Senators and Governors, distanced themselves from the 70-year-old New York-based real estate mogul, who joined the party only a little over a year ago and emerged as its presidential nominee in the short span.
Trumps own running mate Mike Pence said he could neither condone nor defend his remarks in a 2005 videotape in which he bragged in vulgar terms about kissing, groping and trying to have sex with women.
A number of Congressmen and Senators yesterday announced that they were withdrawing their endorsement of Trump.
Top Republican Senator John McCain announced that he is withdrawing his endorsement of Trump.
"Donald Trump's behaviour this week, concluding with the disclosure of his demeaning comments about women and his boasts about sexual assaults, make it impossible to continue to offer even conditional support for his candidacy. Cindy, with her strong background in human rights and respect for women fully agrees with me in this," McCain said.
In the video, Trump can be heard saying: "I just start kissing them... Just kiss. I don't even wait... And when you're a star they let you do it," he says in the recording.
Following outrage over his comments, Trump said, "This was locker room banter, a private conversation that took place many years ago. Bill Clinton has said far worse to me on the golf course - not even close."
--With Agency inputs