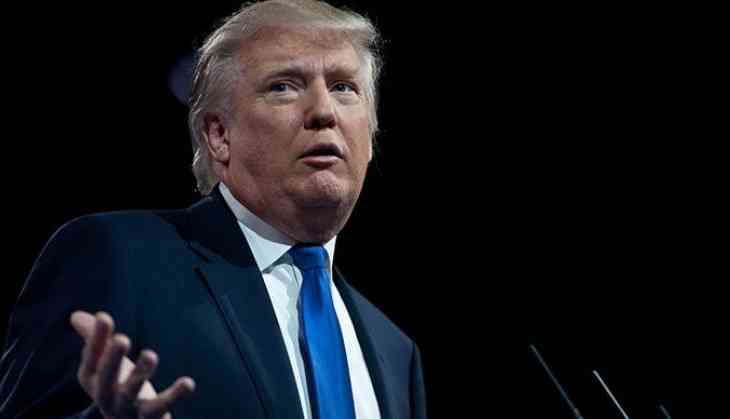 Donald Trump's cybersecurity advisors resign
Ahead of the quarterly business meeting, another advisory council of United States President Donald Trump has taken a hit after eight out of 28 of the council members resigned en masse.
The members of the National Infrastructure Advisory Council, which advises the President and the Homeland Security Department on matters of cyber security, have resigned, citing the kind of administration's approach to cyber security, and undermining the "moral infrastructure" of the U.S.
In a group resignation letter, they cited both specific shortfalls in the administration's approach to cyber security and broader concerns that Trump and his administration have undermined the "moral infrastructure" of the U.S.
The council, which was created by former President George W. Bush, can have up to 30 members, who are appointed by the president from the private sector, the academia and state and the local government. Some of the members, who resigned, were appointed by former President Barack Obama.
"We can confirm that a number of members of the NIAC, who had been appointed under the previous administration have submitted their resignation," The Hill quoted a White House official statement.
"The NIAC met today as planned with the majority of its members, who remain committed to the important work of protecting our Nation's critical infrastructure."
Recently, Trump disbanded two major business councils, whose members began to resign en masse over the president's response to the deadly violence at a white supremacist rally in Charlottesville, Virginia.
-ANI