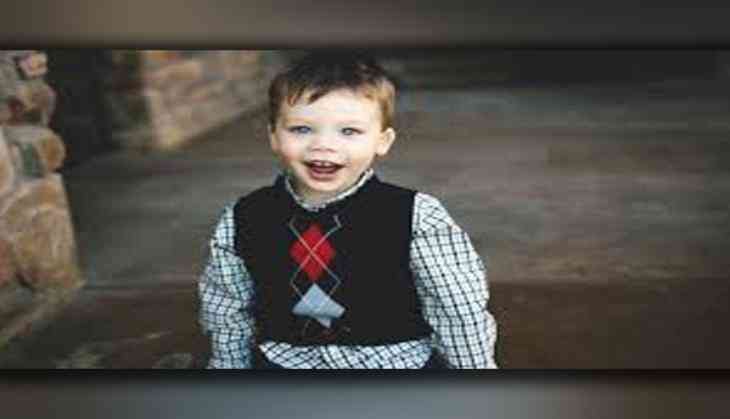 9 August marked one year since an alligator at the Grand Floridian, at Walt Disney World, snatched a boy playing along the shore of the lake and killed him.
Lane Thomas Graves, 2, the Nebraska boy who was killed by an alligator while playing near the shoreline of the Seven Seas Lagoon at a Walt Disney World hotel, is now memorialized with a lighthouse sculpture near the site of the attack.
The lighthouse is a symbol used by the Lane Thomas Foundation, which was set up by the Graves family following his death.
According to CNN, the gold brick lighthouse features two blue stars, commemorating the youngster who introduced himself saying, "I'm Lane Thomas; I'm 2."
"We find comfort that so many people continue to remember our sweet boy, Lane, and we believe the lighthouse stands as a beacon of hope and support for families in the depths of despair," his parents, Matt and Melissa, said in a statement.
Disney said it erected the sculpture to spread awareness of the family's foundation.
Florida's Orange County Sheriff's Office tweeted a picture of Lane Graves, the young boy that died in the Disney gator attack. The tweet included this message "Deepest condolences to the Graves family. Thoughts and prayers are with you during this difficult time."
Graves and his family from Nebraska were vacationing at that time of the horrific incident in June, 2016.
-ANI