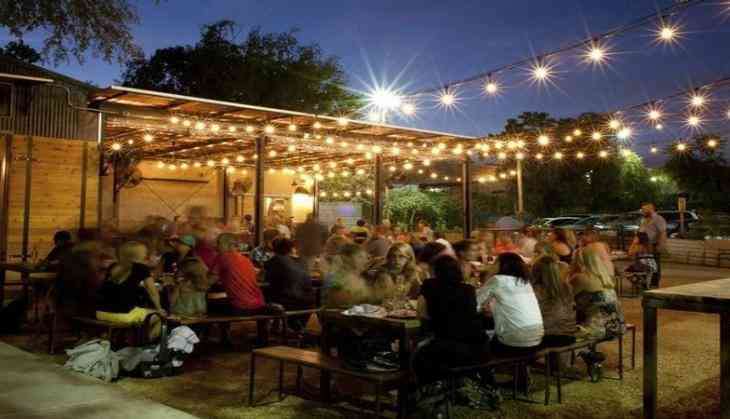 A Muslim entrepreneur of Pakistan origin in the United States is closing his restaurant in Galveston after months of alleged harassment and death threats.
Asad Khan, who immigrated to the U.S. from Pakistan in 1993, said that late last year he found the front of his ZaZa Bar & Bites restaurant was covered with bacon and bacon grease.
There is a religious prohibition on Muslims regarding the consumption or handling of pork.
Khan had filed a report with the Galveston police immediately after the incident.
He alleged that the harassment intensified following the vandalism at his restaurant.
"I shut ZaZa down because of death threats towards me via phone calls. In the last seven weeks or so the calls become worse. I did not enjoy being called "sand ni**er" or people telling me that I will die in ZaZa," the Houston Chronicle quoted Khan as saying.
However, some people on social media have accused Khan of fabricating the story.
Dismissing allegations that financial troubles are the actual reason for the shutter, Khan said, "I had seen on Facebook when ZaZa was 'baconed' last year that people down here believed that I was behind it. It really hurt me. There is no bankruptcy, none being filed."
He said he had never thought that people in Galveston were so closed-minded.
"People want me dead because of me being a Muslim. I am honestly sick to my stomach. And frankly, fearful," he added.
-ANI