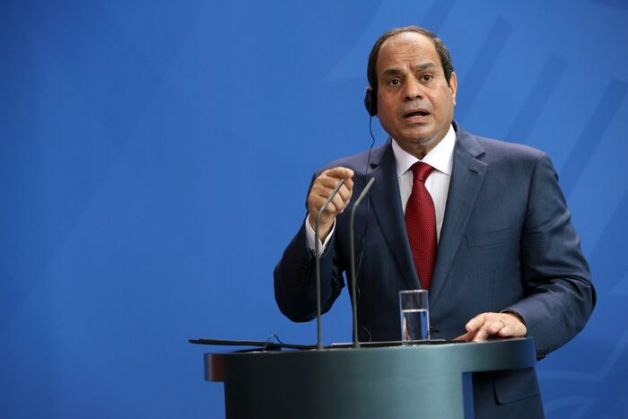 The office of President Abdul Fattah al-Sisi announced on 12 September, that Egypt's government has resigned and the oil minister has been given one week to form a new cabinet.While the reason of resignation was not given, a government source has said that this could be an attempt to reshuffle the cabinet after the recent corruption scandal involving the agriculture minister Salah Helal.
The minister was arrested in the inquiry related to the corruption case where officials were suspected of taking bribes from a businessman in return for helping him to purchase state-owned land.
Halel had resigned on the orders on President Sisi just before he was arrested.
Outgoing Oil Minister Sharif Ismail has been asked to form a new cabinet within a week and the outgoing government will function as a caretaker till the new government is formed, said a statement the President's office.