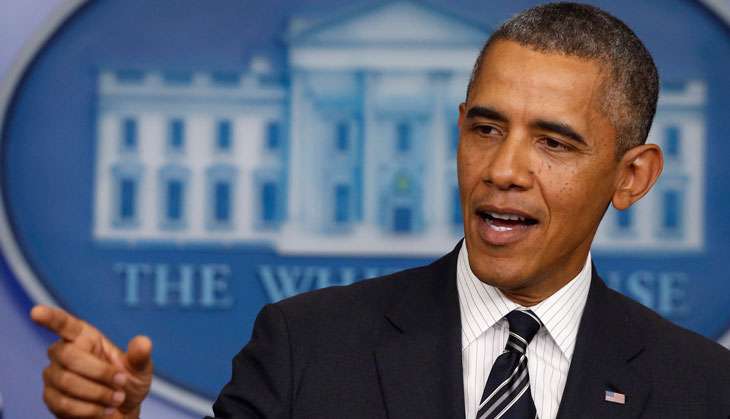 In what is being termed as the first override of a presidential veto, Congress on 28 September rebuked United States President Barack Obama's veto of a controversial 9/11 victims bill.
Earlier this week, President Obama had vetoed a bill that would have allowed the families of 9/11 victims to sue Saudi Arabia, fearing that the move could have serious implications for America's national interests.
The vote tally in the Senate was 97 to 1.
According to reports, top lawmakers who voted for the override claimed that they understood Obama's concerns but the victims rights prevailed over them.
The Justice Against Sponsors of Terrorism Act (JASTA) bill, passed by both the chambers of the Republican controlled Congress, would have jeopardized the long standing international principles regarding sovereignty and would have made adverse impact with US interests and nationals overseas, Obama had said
He stressed that the bill departs from longstanding standards and practice under US Foreign Sovereign Immunities Act and threatens to strip all foreign governments of immunity from judicial process in the country based solely upon allegations by private litigants that a foreign government's overseas conduct had some role or connection to a group or person that carried out a terrorist attack inside the United States.
"This would invite consequential decisions to be made based upon incomplete information and risk having different courts reaching different conclusions about the culpability of individual foreign governments and their role in terrorist activities directed against the United States," Obama said
Justifying his decision, White House Press Secretary Josh Earnest said Obama is much more worried about the long-term impact of this legislation on the US national security as compared to his daily interactions with members of the Congress.
-
-With PTI inputs