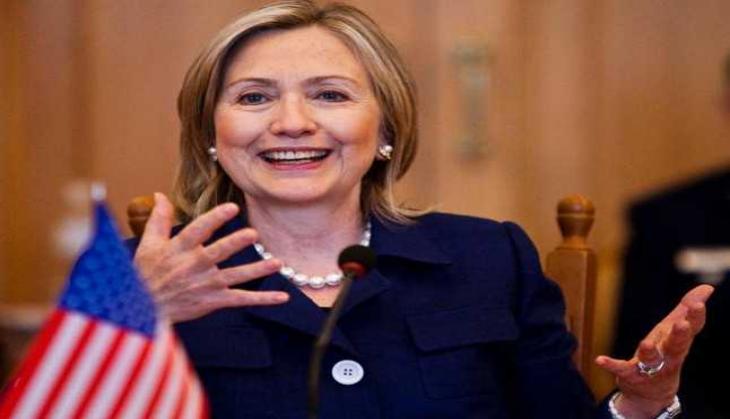 Hillary Clinton gave her US Presidential campaign a social media upgrade as the PAC (Political Action Committee) linked to her campaign prepares to spend around $1 million to participate in online wars.
Correct the Record, a strategic research and rapid response team designed to defend Hillary Clinton, will help Clinton fight lies and misleading narratives about her, and baseless and anonymous online attacks, from both sides of the political spectrum.
The task force will help Clinton supporters push back on online harassment.
According to their website, Correct the Record will help Clinton's supporters "push back on online harassment,". The campaign, which claims to have a budget of over $1 million, will specifically target "attackers on social media platforms like Twitter, Facebook, Reddit, and Instagram."
"Super PACs are typically prohibited from working in tandem with candidates, but Correct the Record is doing just that by exploiting a loophole in campaign finance law that it says permits such coordination with digital campaigns," MintPress News reported Evan Halper, a reporter for The Los Angeles Times.
Paul Ryan, deputy executive director of the advocacy group Campaign Legal Center, told Halper, "Clinton, herself, is saying we need campaign finance reform, yet her lawyers are pushing the boundaries to get around campaign finance laws," reported MintPress News.
Clinton is increasingly perceived to be losing control of the election, at least on social media. "The lack of engagement is one of Clinton's bigger tactical vulnerabilities, particularly when compared with rivals like Donald Trump, whose viral social media attacks are legion, and Sen. Bernie Sanders, who is backed by a passionate army of media-savvy millennials," MintPress News quotes Halper.