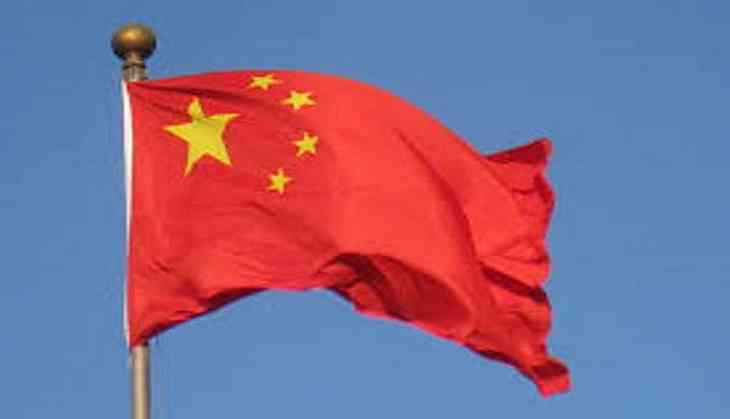 Chinese Vice-Premier Wang Yang on Tuesday called on the United States to relax export barriers against China and allow the two sides to tap the huge market potential in bilateral trade. He was speaking before the start of the U.S.-China Comprehensive Economic Dialogue (CED).
The U.S.-China Comprehensive Economic Dialogue, started after the April summit between Donald Trump and Xi Jingping, will kick off its first round on July 19 in Washington.
According to Wang, ""The Chinese and U.S. economies do have a competitive dimension, but there is far greater complementarity than competition,"
In the past, U.S. and China had patchy business relations. One of the biggest concerns of the pragmatic US president is to bring down the US trade deficit with China, which stood at $347 billion last year and accounted for 47 percent of the US total.
Just before the CED, there were reports that the US could further block imports of Chinese steel and aluminum due to China's act of "dumping." And in a recently released annual report, the American Chamber of Commerce in Shanghai said China remained a "difficult market," according to Reuters.
The CED will be look to improve on these relations. As the Chinese economy continues to grow at a medium-high speed and climb higher on the value chain, China's traditional industries are transformed and upgraded at a faster pace, and emerging industries flourish, he said.
Thanks to that, "there is huge market potential to tap in U.S. export of advanced technologies, key equipment and critical parts to China," the vice premier pointed out.
Wang also said that if the United States were to liberalize its export barriers against China to the same level as those applicable to Brazil or France, the U.S. trade deficit with China would narrow by up to 24 percent and 34 percent respectively.
"There is no limit to the growth of the Chinese market, and China-U.S. business cooperation holds out a promising future," he said.
-ANI