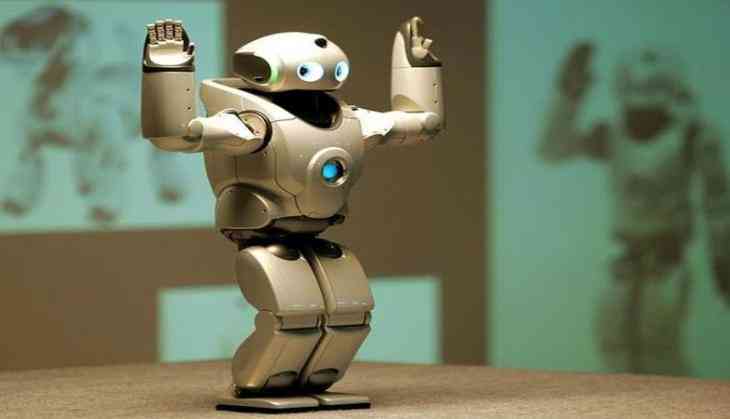 China will be building a USD 2.1 billion technology park that will focus on the developments and projects related to artificial intelligence (AI).
According to the state-run news agency the Xinhua, the campus will be constructed in western Beijing within five years and it will cover around 54.87 hectares.
"The technology park will be home to around 400 businesses and is expected to create an annual output value of about 50 billion yuan", the report said.
"High-speed big data, cloud computing, biometrics and so-called deep learning, a strand of AI, will be the focus of the new park. It will also have 5G mobile internet, a supercomputer and cloud services", it added.
In July 2017, the Chinese government had announced that it laid out plans for the country to become a world leader in AI by 2013.
China also wants to make a "major breakthrough" in AI technology by 2025.
Earlier in November, China's healthcare sector turned to Artificial Intelligence to scale up operations in the mainland region with hopes that self-learning computer programmes expand customer base by intuitively responding to a rapidly growing market.
In 2015, Ping An Insurance Group launched a health care and mobile application 'Good Doctor' that provides the free diagnosis of select health problems and a booking suite that helps users in procuring appointments with doctors. Most of the diagnoses of ailments are conducted through photos, text or video that links the patient to the doctor via the app.
The use of Artificial Intelligence by Chinese companies comes on the heels of the 'Made in China 2025' clarion call issued by China's State Council for industries to upgrade their units using advanced technology and adopt smart manufacturing practices.
-ANI