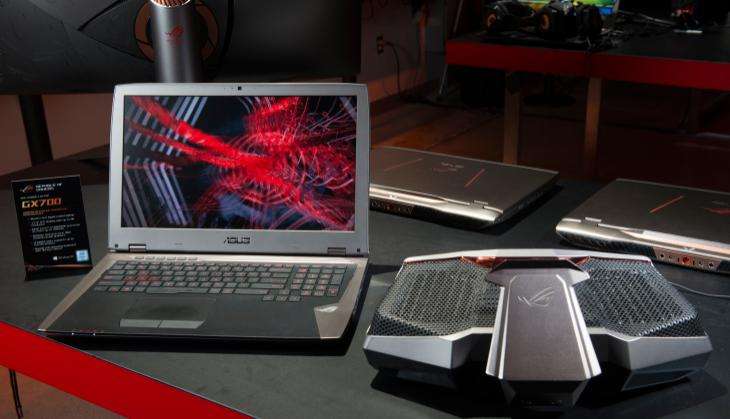 In a bid to tackle growing internet addiction among minors, China is planning to ban online games for them from midnight till 8 am.
A draft regulation on the protection of minors was issued by the Office of the Central Leading Group for Cyberspace Affairs on 6 January 2017 which stated that all people under the age of 18 will not be allowed to use online game services from midnight to 8 am.
Experts are of the view that it is a good measure to prevent minors' internet addiction.
But the successful implementation of this policy will require not just users' registration information but also a reliable system of verification and recognition for minors.
This has put a question mark on the practicality of the draft regulation.
The sheer number of online gamers in China will make it a tough task for the state. As of June 2016, the total number of China's netizens who are minors were a whopping 160 million, accounting for 23 percent of the country's netizens.
For the gaming companies, if the regulation comes into effect, their revenues would be affected as for most of them after midnight is the peak time to earn money. Due to a better browsing experience and overload of schoolwork during daytime, most teenagers prefer playing games at midnight.
Liu Chunquan, a lawyer from a law firm in Shanghai, supports this measure and believes that the country should implement such policies, since minors are unable to effectively control themselves, and addiction to online games may harm their mental and physical health.
This is not the first time that state has stepped into the shoes of parents to prevent younger people from being internet addicts.
Earlier Germany also introduced regulations requiring web game developers to block minors from playing online games from 10 pm or 11 pm to 6 am.
On 19 May 2011, South Korea introduced the "shutdown law" banning children under the age of 16 from playing video games from midnight to 6 am.
-- With ANI inputs