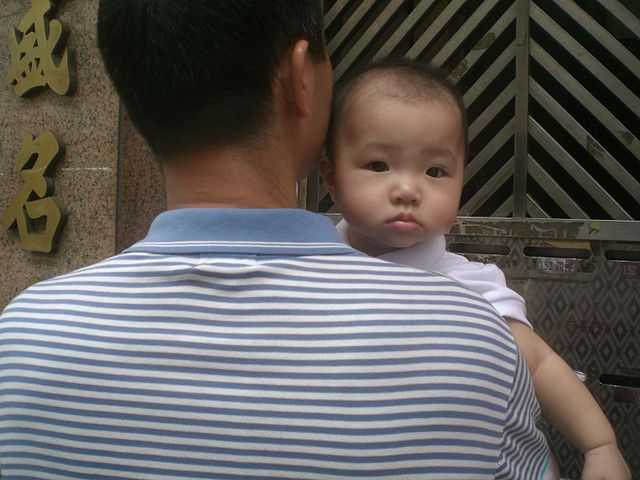 Playing down reports of a poor response to removal of the decades-old one-child policy, China on Tuesday said that besides generating a labour force of 30 million by 2050, the new policy could also boost stagnating growth in the world's second-largest economy.
China's new two-child policy could increase economic growth rate by 0.5 percentage points through reducing the dependency ratio, the National Health and Family Planning Commission (NHFPC) said.
The change in policy is expected to mean over 30 million more people in the labour force by 2050 and a decrease of two percentage points in the share of elderly Chinese people, Wang Peian, deputy head of the NHFPC, said here refuting perceptions that the two-child policy came too late to address China's deepening demographic crisis.
Statistics from the NHFPC show the population aged between 15 to 64 in China is around 1 billion in 2015 and will reduce to 830 million by 2050.
Wang's projections came amid reports in the official media about poor response from eligible couples to the earlier concessions announced for a second child.
Only 13 per cent of 1.45 million eligible parents applied for permission to have a second child under earlier policy to permit couples from one-child families to have a second child.
About 55,850 qualified couples have applied for a second child in Beijing city till last month, which is 10 per cent of those eligible in response to last year's relaxation of the family planning policy under, which parents from one-child parents were permitted to have a second child.
By the end of May, 1.45 million couples with one parent being an only child had applied to have a second baby from all over the country, accounting for about 13 per cent of all eligible couples, state-run China Daily quoted NHFPC official as saying.
The poor response to the limited relaxation reportedly prompted the ruling Communist Party of China (CPC) to permit all couples to have a second child in a major policy move last month aimed at over 90 million eligible couples.
About 35 per cent of women over 35 years of age qualified under the new policy.
Yang Wenzhuang, head of the Department of Community Family Planning with the NHFPC, said the two-child policy will exert positive influence on China's economy in the long term as the babies born under the new policy grow into a workforce of high quality by 2050.
In short term, industries related to child-raising, such as maternity medical care, baby formula, childcare services, are expected to grow further and faster in China, added Yang.
A surge in births when the new policy is ratified and implemented next year is expected, while the total population will only slightly increase with its peak to be reached at 1.45 billion in 2029, state-run Xinhua reported.
Official data also indicates 76 per cent of all couples conceiving a second child under the new policy will be urban citizens.
-PTI