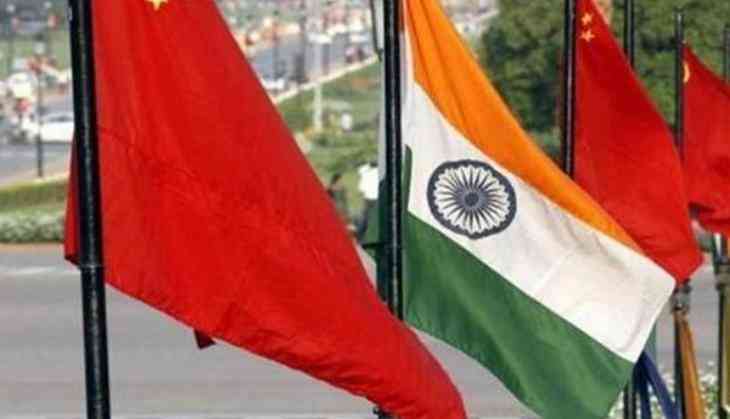 China is creating the border problem: UK economist Meghnad Desai
India-born UK economist and politician Meghnad Desai on Monday said that China is creating the border problem and India has to be psychologically prepared for it.
There is a stand-off between India and China over Doklam area in Sikkim where New Delhi strongly objected Beijing's bid to build a road.
Speaking to ANI, Desai said, "China is creating the border problem. They are aware of everything. It is trying to assert its arrival and India has to be psychologically prepared for everything".
He further said that China always tries to humiliate its enemy.
"Something is going to happen very soon. May be I am wrong, but circumstances and situations direct in that way. I am not a military or any other expert, but I think something like this will be going to happen soon," he asserted.
China is being very aggressive after its road building bid was thwarted in Doklam.
In a fresh warning to India, Chinese state media People's Daily has said that India should not underestimate China's resolve to defend its territorial sovereignty.
The daily alleged that Indian border troops had crossed the China-India boundary in the Sikkim sector into Chinese territory and that it was totally illegal.
It said China will take "all necessary measures to safeguard its legitimate and lawful rights and interests."
It has also warned Prime Minister Narendra Modi not to push India into a "reckless conflict" with China as People's Liberation Army, as the latter is sufficiently capable of annihilating Indian troops in the border region.
The editorial even ridiculed Defence Minister Arun Jaitley's recent remark that India of 2017 is different from what it was in 1962, in which China had defeated Indian forces.
External Affairs Minister Sushma Swaraj has reiterated that India's road map is peace and talks are going on to resolve the issue diplomatically.
-ANI